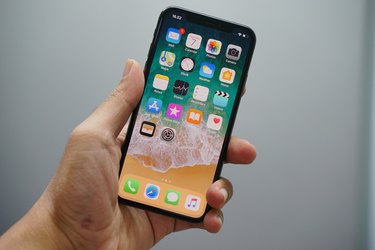 After writing about the hack that allows you to scan documents using your iPhone, we quickly realized that there's a lot we don't know about our smartphones. Another example: We recently discovered that there is a hidden app on the iPhone that doesn't appear on the home screen or in the App Library.
Per CNET, we learned that the iPhone has its own scanner app for QR codes. And yes, this is different from the camera app, which also allows you to scan codes. The Code Scanner actually has its own in-app browser that allows you to open links and gather additional information about the code you're scanning. This is unlike the Camera app, which opens links in Safari.
So, how do you locate the app if it can't be found in the usual locations? All you have to do is use your iPhone's Spotlight search and type in "Code Scanner."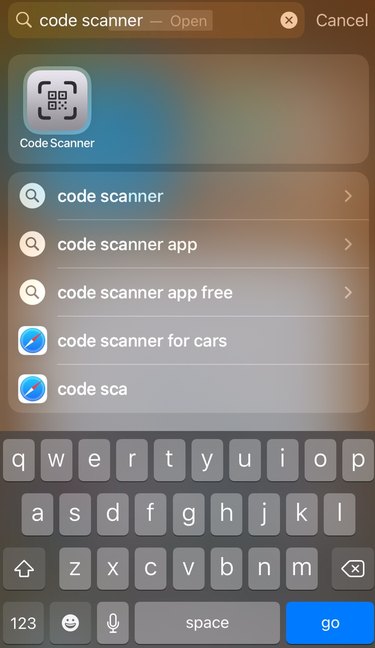 This will allow you to open the app, scan a QR code, and turn on your iPhone light so that the code is easier to scan.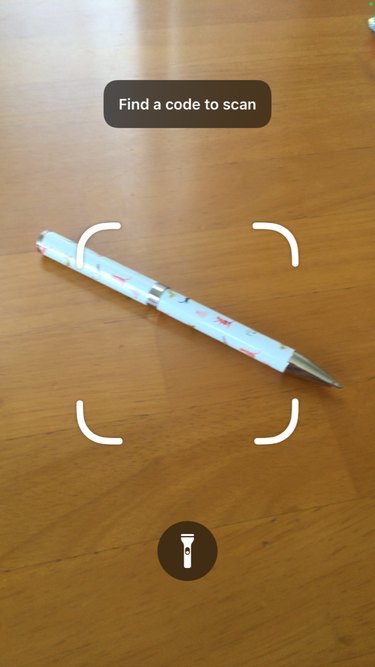 To add Code Scanner to your Control Center so that it's easier to access, simply go to your Settings, click "Control Center," and then scroll down until you see the Code Scanner app. Then, click on the green plus sign to add the app.