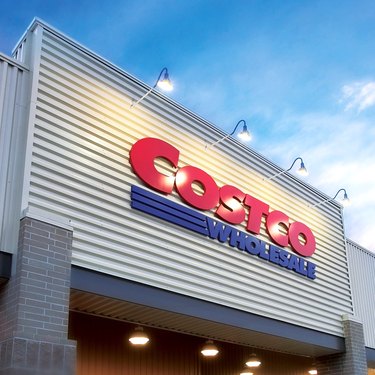 Costco just gave us yet another reason to love them. How is that possible, you ask? Well, according to @costcodeals on Instagram, the company teamed up with Girl Scouts to start offering a cookie-inspired treat: Girl Scouts Thin Mints Almonds.
Featuring both the Girl Scouts logo and trademark, the product reads, "Crunchy almonds coated with mint-flavored, 100% real dark chocolate." In other words, they are almonds coated in Thin Mints. We're crying tears of joy.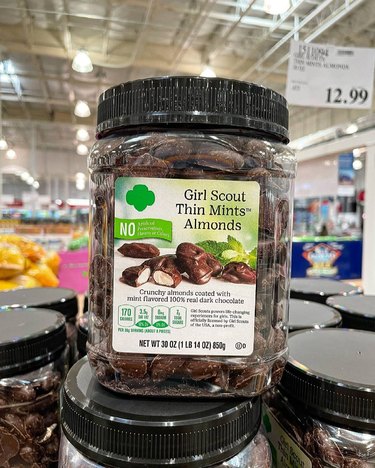 User @costcodeals reports that one pound of the almonds costs $12.99. They were found at the Costco store in Aloha, Oregon, but we imagine that they're not exclusive to that specific store.
The product container also states that the almonds contain no artificial preservatives, flavors, or colors. In the bottom right corner, it reads, "Girl Scouts powers life-changing experiences for girls. This is officially licensed by Girls Scouts of the USA, a non-profit." So it's officially official.
We're already on our way to Costco.