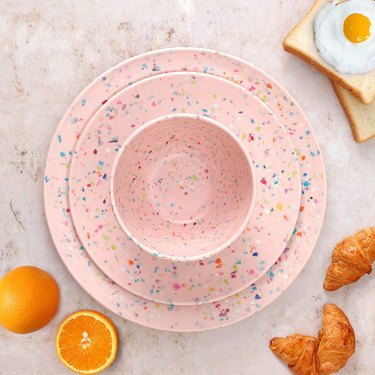 Shopping can be a challenge, especially when it comes to finding the best products out there. To make this experience a bit easier, Google Shopping just released its first-ever Best Things for Everything list featuring 1,000 popular products that bring in a lot of searches and great reviews.
Google's Best Things for Everything page highlights eight specific categories: sports and fitness, pets, home and office, outdoors and on the road, electronics, games and arts and crafts, health and beauty, and babies and toddlers. You also have the option to look at everything, in which there is definitely something for everyone.
To make your search for trendy products even easier, we've gone ahead and picked our top five Best Things for Everything favorites.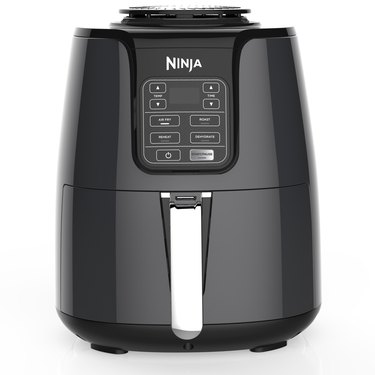 If you needed another sign to get in on the air fryer trend, this is it.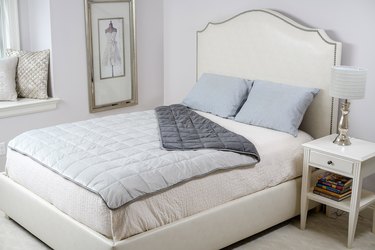 Perfect for a particularly anxiety-inducing day.
With notes of Roman chamomile and lavender, this candle is meant to put your body and mind in sleep mode.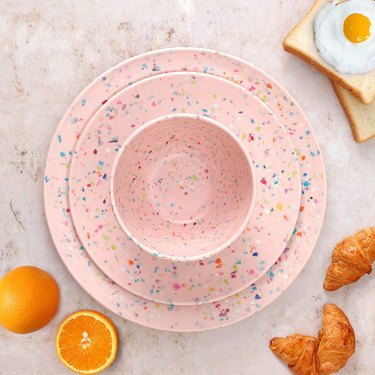 We love how playful these plates are.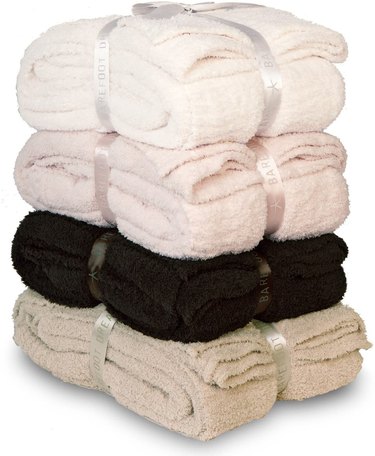 We'd love to snuggle up in one of these every night of the week.