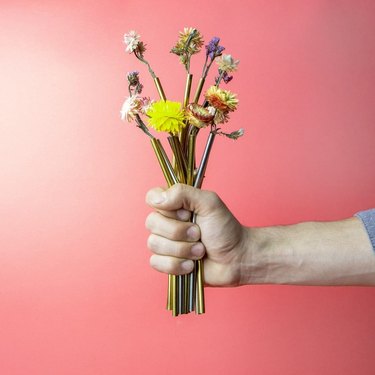 Just in time for April (also known as Earth Month), Nordstrom collaborated with Package Free to launch a pop-up shop as part of the Pop-In@Nordstrom series. Until May 9, Nordstrom will be offering Package Free's zero-waste swaps for items you use all around the house.
In addition to supporting Package Free in the mission to reduce waste, Nordstrom will also be donating money to environmental organization GrowNYC. This money is coming from the budget Nordstrom would normally spend on the in-store free tote bags (which could also potentially go to waste) they offer with Pop-In@Nordstrom purchases.
To celebrate Earth Month, click here to shop this limited-time collaboration between Nordstrom and Package Free. We'll be including our picks below.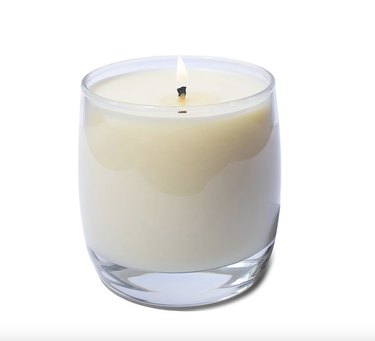 This candle comes in the scents aria (herbal), biscotti (savory and spicy), sorbetto (fruity), and trentino (woodsy).
This card set is made of recycled paper and recycled kraft envelopes.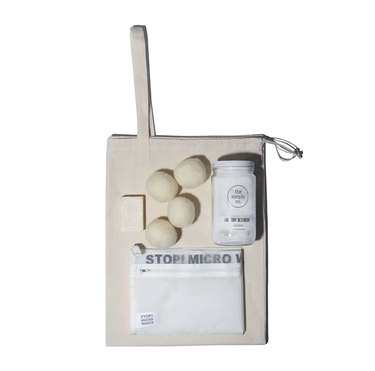 This kit includes 32 ounces of biodegradable laundry detergent, a stain-stick bar, six wool dryer balls, a laundry bag, and a washing bag that filters out micro-plastics.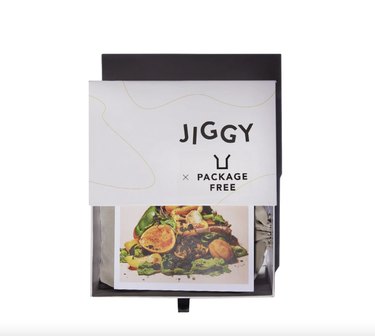 Once you're done with this compost puzzle, you can dispose of it in your actual compost.