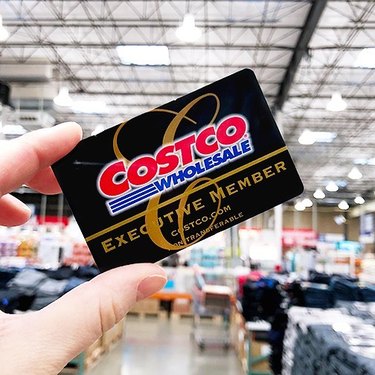 It's always a good day to be a Costco member, but today is an especially ​great​ day. Thanks to Eat This, Not That!, we just learned that Costco has added a new perk for its U.S. members (and it's a good one).
Costco recently started selling audiobooks and earlier this month, the brand launched a free iOS app that allows members to listen to them. As of right now, Costco members are the only ones who have access to this service.
To get in on the Costco audiobook action, all you have to do is buy an audiobook on the Costco website and then head on over to your app to listen to it. According to Fox Business, the company currently appears to be prioritizing audiobook bundles in the $15 to $25 range. Costco is also selling individual audiobooks, but only members have access to them.
Thanks to Costco, members now have their weekend plans set.