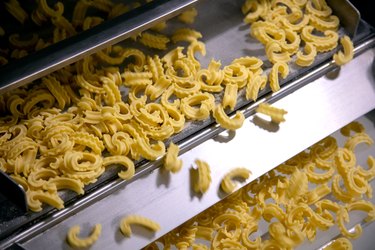 There is nothing that pasta can't cure, right? So you can imagine our excitement when we discovered that a new pasta shape has been created for us to enjoy.
Designed by American pasta maker Sfoglini in collaboration with The Sporkful podcaster Dan Pashman, the "cascatelli" ("waterfalls" in Italian) pasta shape now exists. It took almost three years for this shape to be developed in line with the three qualities Pashman looks for in pasta: forkability (does the pasta stay on the fork?), sauceability (does the pasta hold sauce?), and toothsinkability (is it satisfying to take a bite of the pasta?).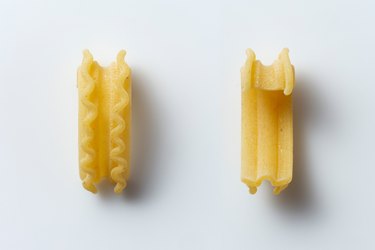 Pashman ultimately wants this pasta to withstand the test of time and he went on quite the journey to perfect the cascatelli shape. So fellow pasta lovers can get in on the action, The Sporkful will be releasing five episodes that document Pashman's creative process while featuring pasta-centric talks with food experts. This series will be called "Mission: ImPASTABLE."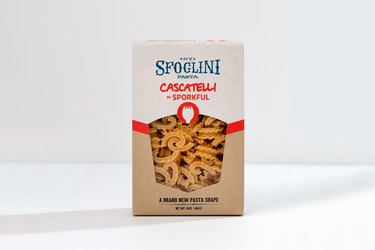 To try cascatelli for yourself, you can shop the pasta on Sfoglini.com. One box is $4.99 and a four-pack is $17.99. Pass the sauce, please!