Grocery shopping, dining out, or simply stepping foot outdoors, looks a lot different now for many of us nearly a year into lockdown. Now, Umamicart — a new online Asian grocer and delivery service that launched on March 1 — is making it easy for people to get their groceries delivered straight to their homes.
Founded by CEO Andrea Xu, Umamicart is a one-stop-shop that offers a curated selection of more than 500 high-quality and affordable fresh produce, meats, sauces, condiments, and pantry essentials.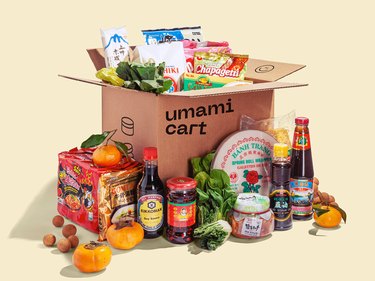 In addition, the platform and delivery service prioritizes Asian American-led businesses, immigrant-led businesses, and mom-and-pop suppliers and producers.
Customers shopping Umamicart can also find creative ways to cook and explore more Asian and Asian American cuisine. For example, the online Asian grocer offers occasion-specific kits for activities like DIY sushi night, hot pot, mapo tofu, and dumpling-making.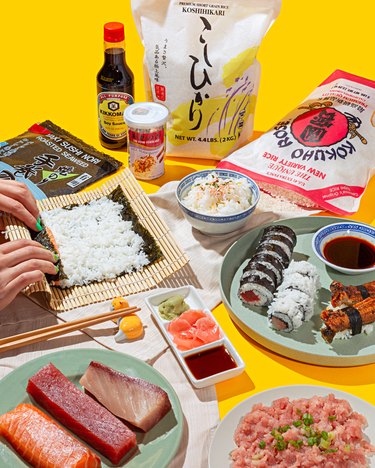 Umamicart currently only offers next-day delivery to zip codes in New York, New Jersey, Connecticut, Pennsylvania, and Delaware. But this spring, the company has plans to expand its delivery services to Washington D.C., Maryland, Virginia, and beyond.
You can check whether Umamicart is available in your area here.