At this point, watching home tours of gorgeous spaces is the next best thing to going to open houses. Especially when those tours take us into the homes of people like superstar athlete Serena Williams.
​Architectural Digest​ recently visited her place of residence and we're all heart eyes — especially when it comes to one space. Williams said she didn't want to have a formal, traditional living room. So she turned it into an art gallery instead.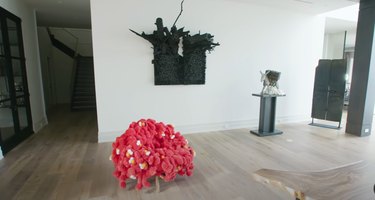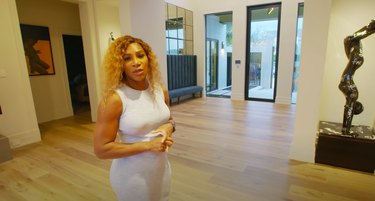 We love the idea of the gallery space welcoming you right when you walk inside. Will we see more non-traditional setups like this one in the near future?
Watch the full video tour here.