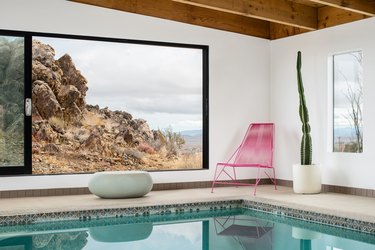 Finally, the lights are going out on 2020, arguably the most unusual year in recent history. In the real estate world, it's clear that people's priorities have changed entirely from the pre-pandemic days — and Zillow has the proof.
The real estate site has taken a look back at its search history to determine what mattered to people most when it came to buying or renting this yeae. Naturally, the pandemic impacted not only where people were looking to move, but also what amenities were most important to them. Here are the trends that Zillow discovered.
Pet-friendly rentals are on the rise.
In 11 U.S. cities, renters cared more about whether or not an apartment was pet-friendly than about the number of bedrooms. That matches the rise in pet adoptions in 2020!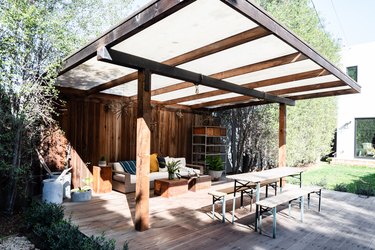 Per a Zillow survey, 41% of people placed a high value on outdoor space — not surprising after people have been cooped up in their homes for months.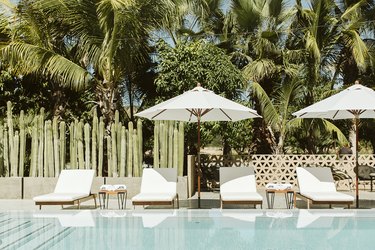 Forget vacations — it's all about staycations.
Since travel isn't in the cards, people are looking to move to vacation destinations permanently. In 2020, Zillow's pageviews on vacation destinations went up nearly 50% as compared to last year.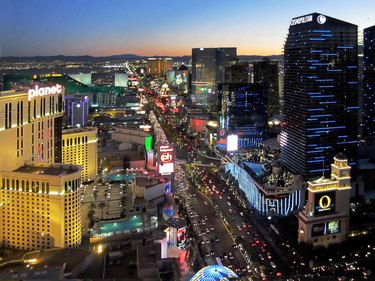 Las Vegas had the biggest increase in search traffic on Zillow this year. Despite being known for its casinos and nightlife, Vegas has pretty affordable real estate in the 'burbs, and it has great access to nature.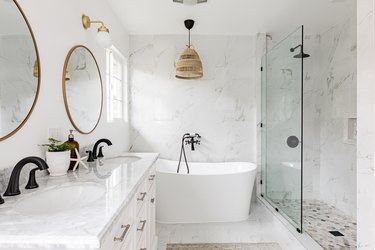 There were nearly four million searches for listings with more than four bathrooms — no one wants to share germs!