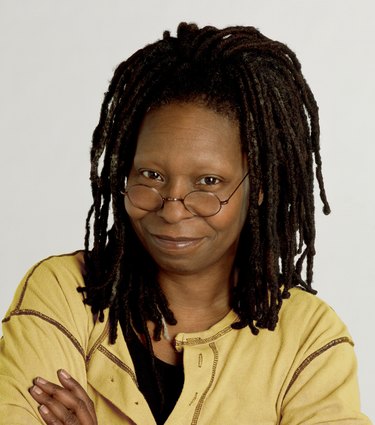 Even celebs love browsing Etsy, apparently. Just ask Whoopi Goldberg, who recently put together a wish list and gift guide that's very much in line with her personality.
We're taking notes from her home decor picks, which feature everything from gorgeous linens to brightly colored mugs.
Check out some of her picks below and see the full list here.