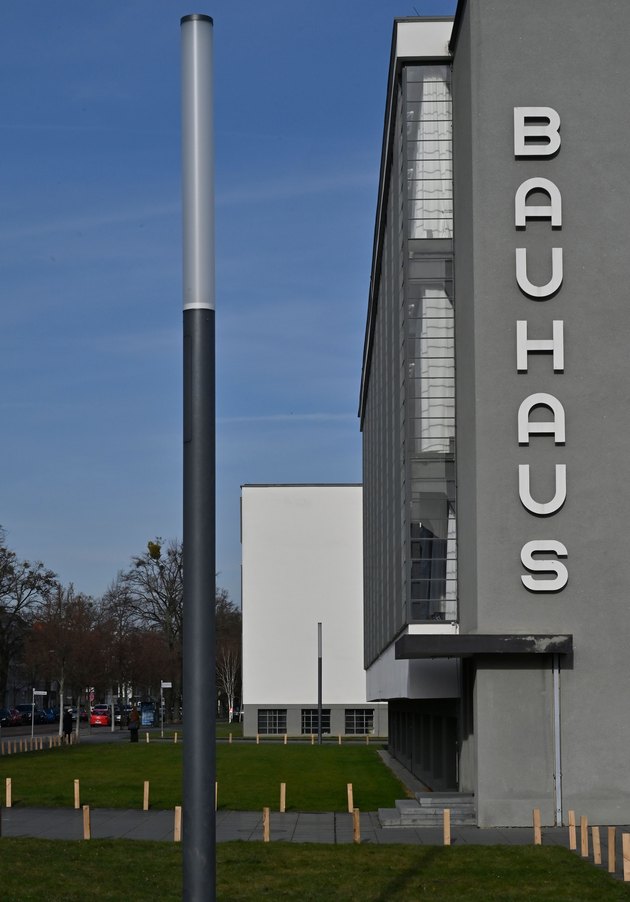 If you love nerding out about architecture in your city — or are just curious about the buildings around you — Hood Century is a must-follow. The Instagram account — 26,000 followers and growing since its debut in 2019 — proclaims proudly in its bio: "Yes!! There is mid-century modern design in the hood!!"
Created by Jerald "Coop" Cooper, the account highlights stunning structures across Ohio, Chicago, Los Angeles, and more. And now you can expand your architecture knowledge thanks to Hood Century's first online drop, a set of flash cards called "Hood Century: 16 Modern Architectural Styles."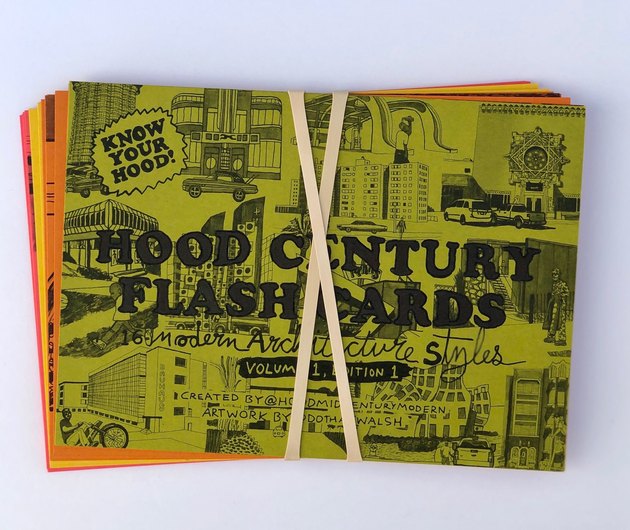 The cards are meant to be educational and also fun. "I often say it's very difficult to "know your hood" if you don't actually know the design of your hood," Cooper writes in the flashcard set. The cards highlight styles like Bauhaus and art deco.
You can get your own set of the flashcards, listed at $39.99, here.
---
Eva Recinos is an associate editor at Hunker. You can reach her at eva@hunker.com

View Work