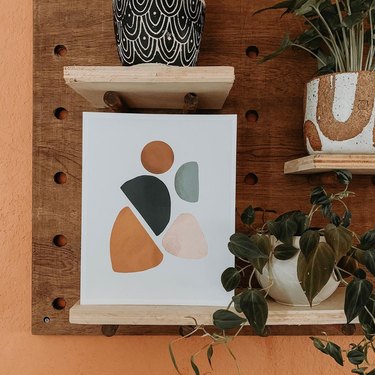 For Latinx Heritage Month, we're highlighting some of the people and brands you should know about all year long.
For both small business owners and shoppers, this year's Latinx Heritage Month celebrations will look quite different.
While the global pandemic has put a halt to many IRL events this month, one Latina-owned business is trying to support the community by hosting a month-long virtual pop-up to celebrate sisterhood, entrepreneurship, and Latinx culture.
Through October 15, We Are Women Owned — an online community, events, and service-based platform dedicated to creating opportunities for women-owned businesses to gain visibility — is showcasing more than 100 Latina-owned small businesses, free of charge for visitors on its site.
According to WAWO's website, Puerto Rican owner and founder of the company, Lisa Nicole Rosada, "understand[s] the additional challenges Latina business owners face due to [systemic] racism and gender discrimination, which has resulted in a lack of resources and capital available."
Through the virtual pop-up, the Latina entrepreneur wants to help small business owners whose brands have been negatively impacted due to the global pandemic.
From beautiful art pieces to handcrafted goods to stationery to jewelry, WAWO's virtual pop-up has a little bit of everything for everyone.
---
Pamela is a freelance writer and social media strategist based in Los Angeles, CA. She loves books and all things Oscar Wilde. Follow her on Twitter and Instagram @bypamelaavila for more.