Pre-coronavirus, you might've been planning one last getaway before the holidays. But with the state of things, it's not easy to get a change of scenery.
Hoping to make things a bit more fun, while staying safe, Airbnb announced that it will open up two mini home stays for just $1 per night. And sticking with the tiny theme, the booking also includes a MINI car to get you there. So it's a road trip that lets you avoid large crowds while traveling, and gives you solitude once you get to your destination.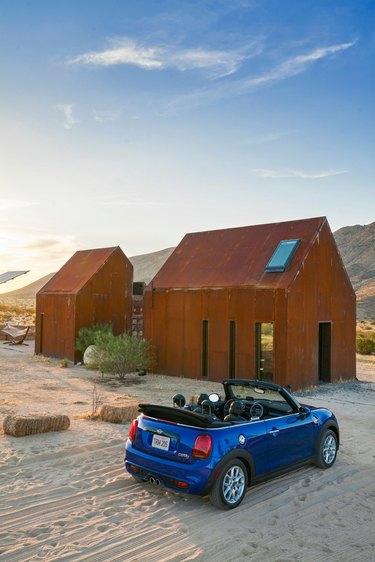 The small rentals are near two cities: New York and Los Angeles. The former is a tiny home that sits on a 23-acre compound, keeping you far from any other travelers. Located in the Shawangunk mountains, the space also offers plenty of outdoor beauty.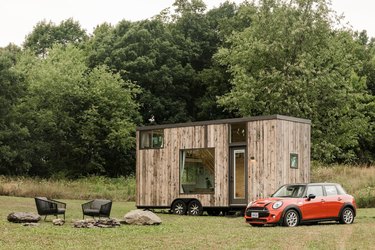 Or you can settle into a cabin in Twentynine Palms designed by architect Malek Alqadi (the interior is a must-see).