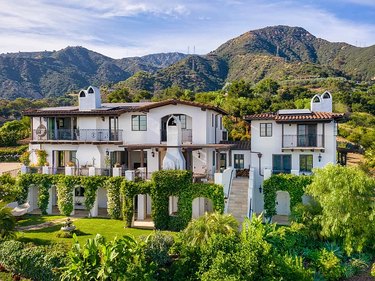 Turns out royal icons Prince Harry and Duchess Meghan Markle have settled down in the home of their dreams. The couple's rep told People magazine that they've been in their new home since July. We spent plenty of time guessing where they might live in the near future, and it makes total sense for them to choose the serene views of Santa Barbara, California.
If you're doing some of our own real estate dreaming, here's what the real estate looks like in the area, in order of increasing budget. Sigh.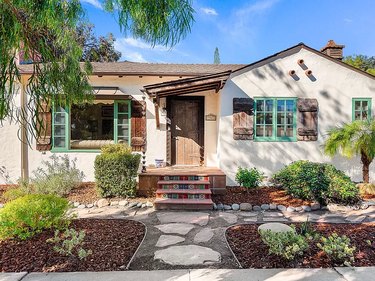 This two-bed, one-bathroom gem is a quaint find (those shutters!) with a beautiful wood beam ceiling in the living room. Perfect for any farmhouse vibes.
Dover Hill Road, $2,595,000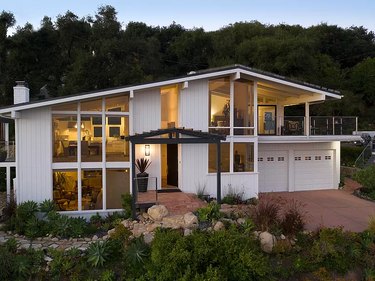 Since you'd probably spend most of your time outdoors, why not spring for a spacious deck? This three-bedroom, two-bathroom features "2,000ft+ of outdoor entertaining decks with unobstructed views to the islands."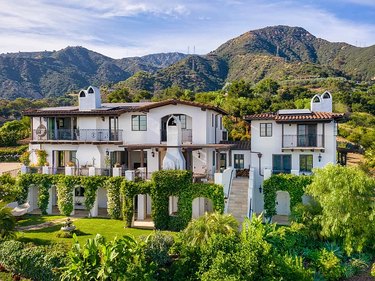 If you want to dream big, how about this luxury find? Besides the seven bedrooms and nine bathrooms, this property is three stories and just recently underwent a $1 million renovation. It's also got a stunning view.