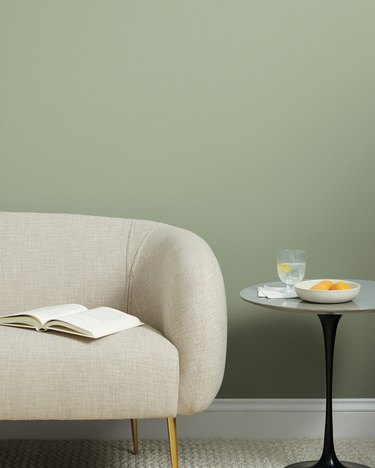 We've always found the process of identifying color trends fascinating, but if you've ever thought "wow I wish they'd gone with something else," now is your chance to offer your input.
Clare just revealed its playoffs-style bracket to help choose the next new hue. Last year, the brand received more than 2,000 votes for Frozen, now a part of the company's palette.
When you visit the site, you can rank the specially curated Elite Eight until you get to the top hue. If you get a perfect bracket, you'll receive $10 in shopping credit (although the company says there's a 1 in 256 chance, we're rooting for you).
And in August, color enthusiasts can help name the new hue, too. It's basically your chance to show off your styling (and naming) chops.
Find out more about the hues and vote for your favorite here.
---
Eva is a Los Angeles-based writer who covers trends, news, and makers for Hunker. Her writing has been featured in the Los Angeles Times, The Guardian, Bustle, KCET and more. She is a proud bookworm and organizes her books by color.