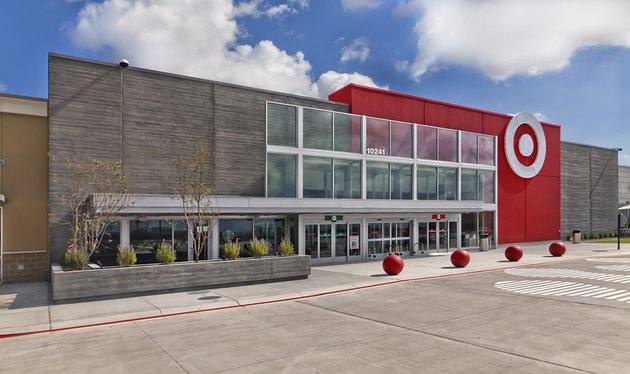 For better or for worse, Black Friday has long been an American retail tradition, with stores offering massive discounts to start the holiday shopping season. But in recent years, Black Friday has encroached upon Thanksgiving, with stores opening their doors on Thursday to accommodate the overflow of shoppers.
One potential silver lining to the coronavirus pandemic? Some stores are staying closed on Thanksgiving this year as retailers shift their holiday strategies — many are focusing on online sales, as many shoppers are likely to stay home. That said, many of those retailers still plan to open on Black Friday itself, with details about hours and safety measures like social distancing measures TBD.
We've put together a list of stores that have announced Thanksgiving closures in 2020, and we'll update this list as we receive more information.
Best Buy's statement: "To meet our customers' changing lives this holiday, we're enhancing the way we fulfill orders, from offering more convenient pickup options at our stores to making sure BestBuy.com orders arrive at the right time. We're also going to start offering some of the hottest deals of the season earlier than ever, to make it even easier for our customers to check off their gift lists. With these changes, we've also decided to close our stores on Thanksgiving Day. As always, customers will still be able to shop on BestBuy.com and via the Best Buy app."
Dick's statement: "DICK'S Sporting Goods (NYSE: DKS) today announced it will close all store locations and distribution centers on Thanksgiving Day, November 26, 2020. This closure includes specialty stores Golf Galaxy and Field & Stream."
Kohl's statement: "As we prepare for the 2020 holiday season, the Kohl's team is designing plans to reflect a year like no other. Given the importance of safety and convenience, we expect more customers to shop earlier, search for great deals throughout the season, and take advantage of our online and omnichannel conveniences. Therefore, we have made the decision to close our stores on Thanksgiving Day, Thursday, November 26, 2020."
Target's statement: "Closing our stores on Thanksgiving Day...This season, you can count on getting extra-big savings without the extra-long lines, with plenty of opportunities to score the best deals on the hottest items both before and after November 26."
Walmart's statement: "Today Walmart also announced that it has made the decision to close Walmart stores on Thanksgiving Day, Nov. 26, this year. Our Sam's Club locations will also be closed again this year on this day."
---
Stefanie is a New York–based writer and editor. She has served on the editorial staffs of Architectural Digest, ARTnews, and Oyster.com, a TripAdvisor company, before setting out on her own as a freelancer. Her beats include architecture, design, art, travel, science, and history, and her words have appeared in Architectural Digest, Condé Nast Traveler, Popular Science, Mental Floss, Galerie, Jetsetter, and History.com, among others. In another life, she'd be a real estate broker since she loves searching for apartments and homes.
View Work