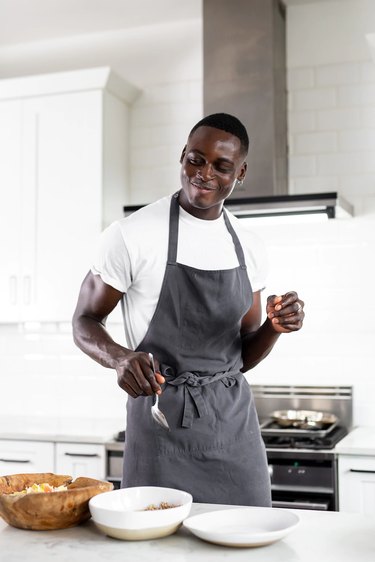 Those of us cooking at home more need some guidance after a few months of thinking "what should we have for dinner now?" In addition to scouring cookbooks, we're also turning to the Internet to help.
Airbnb just announced new additions to its online experiences that might help: cooking classes with award-winning chefs.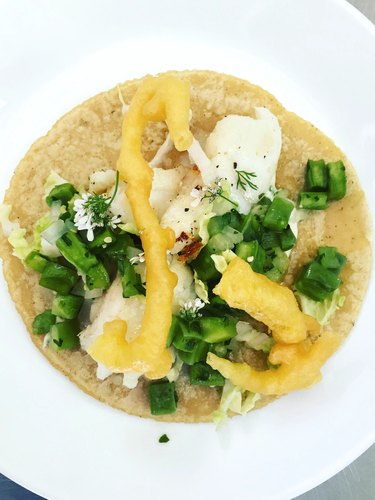 The site put together a seriously talented group of culinary stars: David Chang, Edward Lee, Claudette Zepeda, and Rōze Traore. So while we might not be able to eat at a Michelin-rated restaurant or take a cooking class in-person, these experiences can offer some culinary joy right at home.
The classes also fall under a new Social Impact Online Cooking Experience umbrella. Proceeds from Chang, Zepeda, and Lee's classes will go to Lee's The LEE Initiative Restaurant Reboot Relief Program. It focuses on supporting restaurants affected by coronavirus. In addition, the proceeds from Traore's class will go towards Harboring Hearts, an organization that offers financial and emotional support to heart disease patients and their families.
Each class has a cap on the number of attendees, so it will feel more intimate than hundreds of people on one virtual call. Classes start at $75 per person. Check the dates of each individual class to see when it will take place.