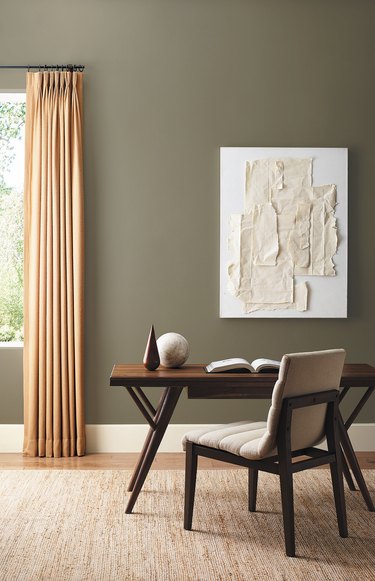 "There are over 1,500 great colors in Sherwin-Williams ColorSnap system, but there were areas that we wanted to enhance, particularly with colors that interior designers were looking for," Sue Wadden, Director of Color Marketing at Sherwin-Williams, tells Hunker. "So we did research on what interior designers are looking for, what's going on in the world of color trend forecasting, what's happening in architecture and design."
Wadden and her team divided the 200 hues in the series into five designer collections: Warm + Welcoming (warm neutrals), Minimal + Modern (cool neutrals), Form + Function (natural neutrals), Rustic + Refined (blues and greens), and Classic + Collected (chromatics). "Each new color was designed to be trend-forward and round out the existing collection of Sherwin-Williams colors," says Wadden.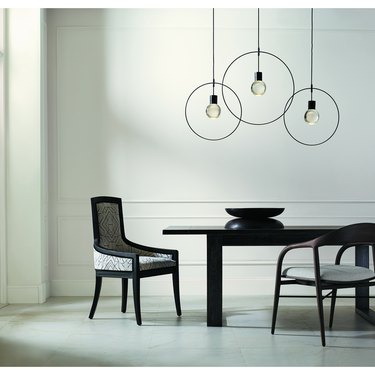 While the Emerald Designer Edition was developed with professionals in mind, it's also perfect for DIYers looking to upgrade their walls (or trim, doors, and cabinets!) with a premium product. To explore all 200 colors, head over to the company's website.