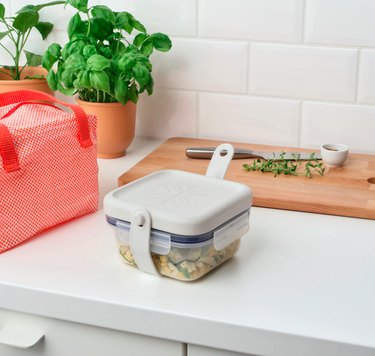 With summer upon us, warmer temps are getting us seriously excited about outdoor activities. Here's to hoping that by the time it's truly picnic weather, your local state restrictions will be lifted to allow you to use parks and beaches. Assuming that we will all be able to safely engage in some outdoor excursions soon, IKEA's recently launched ice packs are a must-have.
The invention is pretty simple, but also pretty genius — a cold pack with a strap that will allow you to attach it to a glass or plastic food container to keep it cold.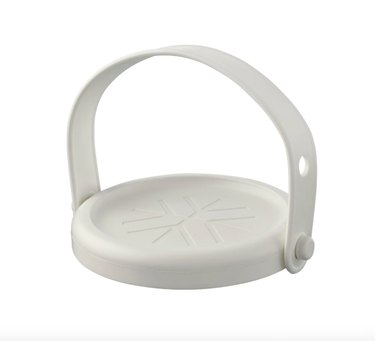 You definitely don't need IKEA-brand food containers to use these. The sizes seem pretty universal and there are three shapes to choose from: square, circle, or rectangle.
Best of all is the price: They're only $1.99 each.
---
Leonora Epstein is Hunker's Senior Director of Content. She has previously served as Executive Editor at HelloGiggles and as BuzzFeed's Deputy Editorial Director. She is the co-author of "X vs. Y: A Culture War, a Love Story" (Abrams, 2014). Feel free to reach out at leonora@hunker.com.