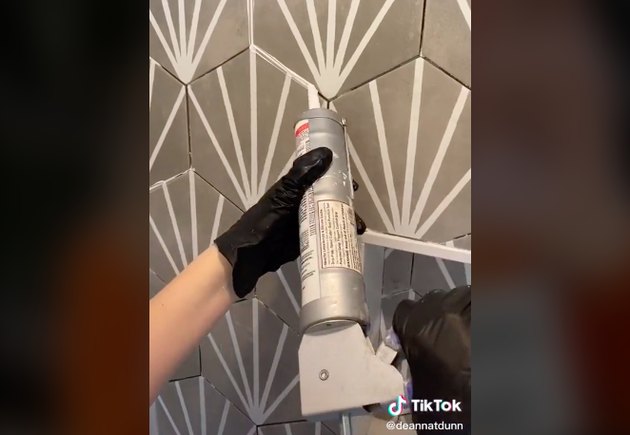 Today in things that people are doing to pass the time: the latest trend is converting camper vans? We always maintain a healthy interest in tiny living — especially any hacks we can apply to our own spaces — so we're all for finding new inspo.
But TikTok couple Deanna and James are taking things to another level. The couple is converting a van into a camper van complete with a super chic wood slat ceiling and a built-in shower. And that's only parts one and two.
The videos do a great job of showing you what materials and techniques the couple uses in that signature TikTok way. (We could probably watch these all day). When it comes to overachieving productivity, this basically hits the mark. The couple plans on including a queen size bed and sectional seating in their final design — all powered by a solar electrical system.
Don't mind us while we go back to watching tons of Netflix and napping
---
Eva Recinos is an associate editor at Hunker. You can reach her at eva@hunker.com

View Work