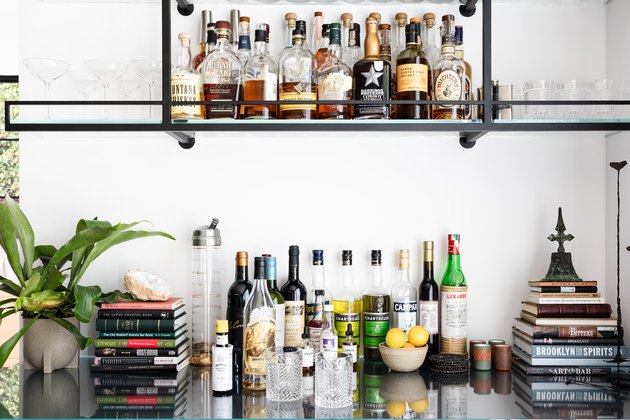 But individual brands want to clear up the misinformation fog, too. Tito's Vodka, for example, recently started clarifying the properties of its product as sanitizer.
A tweet recently tagged the company with the text: "Gonna make some hand sanitizer from @TitosVodka to keep safe from the corona virus." The brand responded with information that actually refuted that possibility, unfortunately.
"Per the CDC, hand sanitizer needs to contain at least 60% alcohol," the brand tweeted. "Tito's Handmade Vodka is 40% alcohol, and therefore does not meet the current recommendation of the CDC."
Just a good bit of knowledge to hang on to for future reference.
---
Eva Recinos is an associate editor at Hunker. You can reach her at eva@hunker.com<br>
View Work