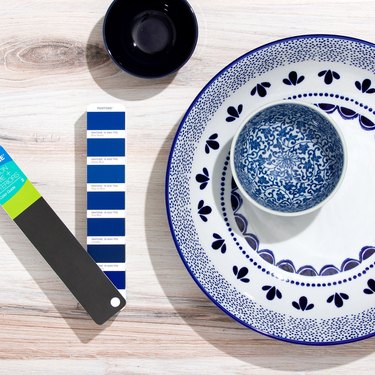 Tired of seeing the same colors everywhere? Curious about what's next? Lucky for you, Pantone just added 315 new colors — yes, you read that correctly — to its Fashion, Home & Interiors system. The system is also now "newly arranged by color family," so that you can see all 50 shades of pink in one place.
How does this help interior designers when they're starting on a new project?
"If they already have a color or colors in mind, they can use the system to specify their exact choices," Leatrice Eiseman, executive director of the Pantone Color Institute, tells Hunker.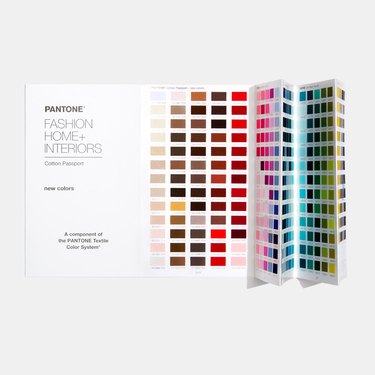 Interested designers can browse these colors digitally — all 2,625 hues — to find the exact one they want. And even if you're not a designer, it's exciting news when it comes to trends and new products.
"Designers and manufacturers follow the Pantone additions and forecasts very closely and rely on them," says Eiseman.
Pantone adds new colors around every two to three years (although this isn't set in stone), so it's always exciting when they make a new announcement. Here's to chic new colorways in the near future.