Whether you live in a 300-square-foot studio or a 3,000-square-foot house, storage is always key. Seattle-based design company Henrybuilt focuses on packages for the kitchen, wardrobe and "whole house" to help bring a room together. But the company recently launched a new à la carte menu, meaning you can now buy standalone items that are not only chic, but also incredibly practical when it comes to storage.
"We're bringing the same level of quality and innovation to Primary Objects as we do to our fitted offerings, but we are letting the homeowner or their designer do it in a more immediate, flexible way," Scott Hudson, Henrybuilt's founder and Creative Director, said in a statement. "The result will mean our clients can now own a piece of Henrybuilt without committing to a large-scale project."
Here's the catch: these are some seriously luxury pieces. The price points truly make them an investment but in the meantime we'll just dream a little.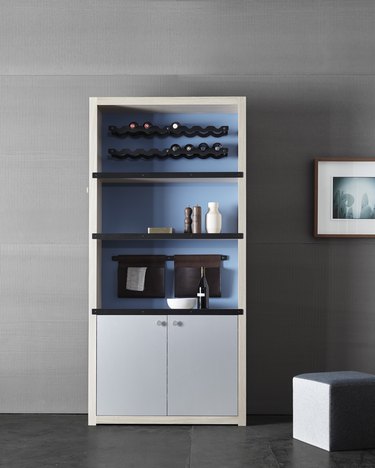 This freestanding pantry actually comes with "customizable variations" so that you can decide how best to use the space. It includes two opencase wine racks and a set of leather pockets, Henrybuilt's chic options for creating more storage.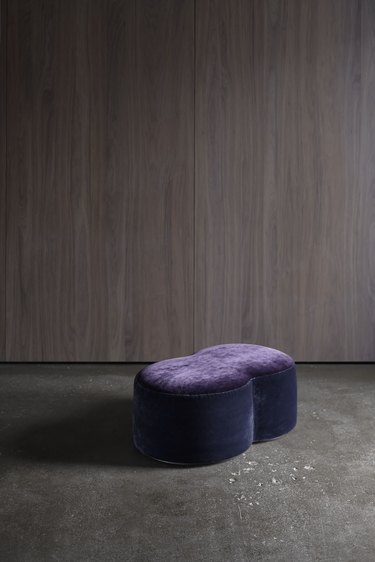 This cleverly named seating piece is meant to stand alone or be paired with other similarly curvy furniture items.
This island actually serve a few purposes. The back side has a "bar-like edge," making it easy to pull up a stool or two for entertaining. Magnetic dividers, integrated outlets, and plenty of drawer space are included to make cooking a breeze.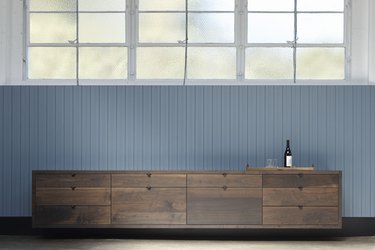 This floating console actually comes in four-bay, three-bay, and two-bay options and was built to last through many moves. It includes the company's removable Paperstone dividers to help reduce clutter.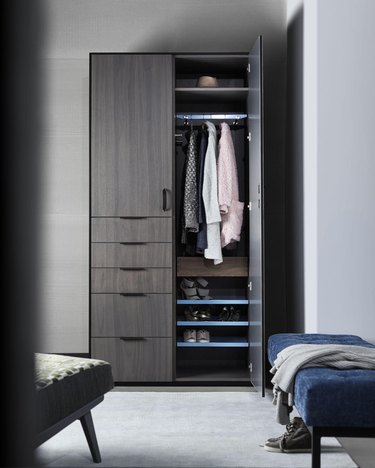 This chic armoire comes with " flexible configurations" like shelves for shoes and accessories, knobs, and different rods for hanging clothing.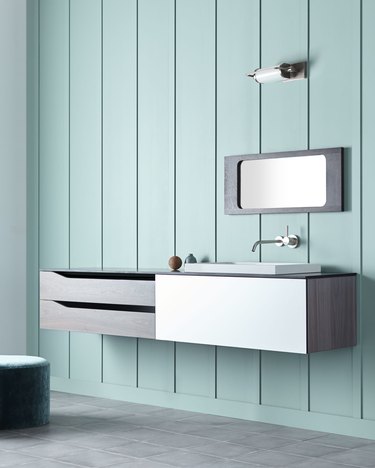 Henrybuilt designers this chic bathroom vanity to work with a number of spaces because of its clean lines. It also comes with adjustable drawer dividers.