If you've spent any time at all on Instagram during the past month, you've almost certainly found out what Disney character you are, among other things, thanks to a rise in the popular AR "personality test" filters.
The filters cover everything from foods to cats, but now we're of course most interested in decor-related ones. If you've never asked yourself, "What IKEA item am I?" you can now find out.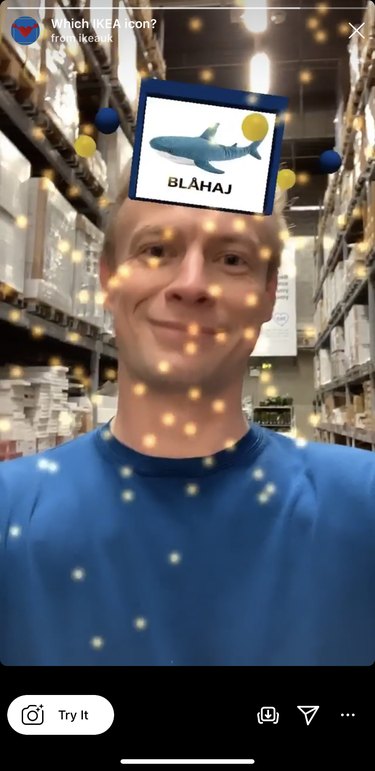 The filter includes 10 different IKEA icons including the Frakta bag, Billy Bookcase, Kallax shelves, Ludde sheepskin rug, and Glimma tealights. (I am apparently a Sensuell pan, which according to Ikea means I'm "a romantic who likes things a little saucy, steamy, and occasionally stirs up trouble." Hmm...)
Want to try the filter for yourself? Head to IKEA UK's Instagram and click on the "Filters" section.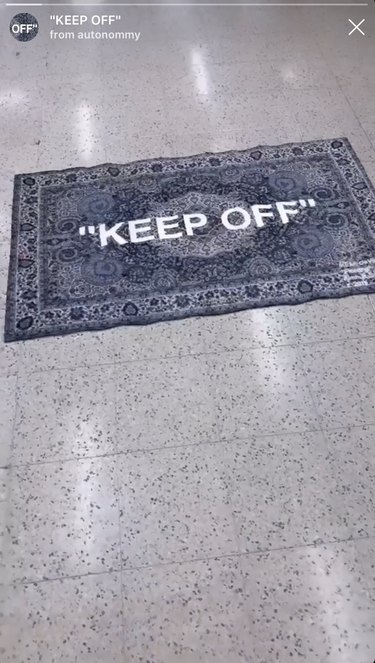 There's also a filter inspired by artist Tracey Emin, whose confessional neon pieces have become quite popular. If you want to see how one of the pricey neons would look on your wall, open the "Emin" filter on the app and you can see how two different neon pieces — one blue and one hot pink — look in your space.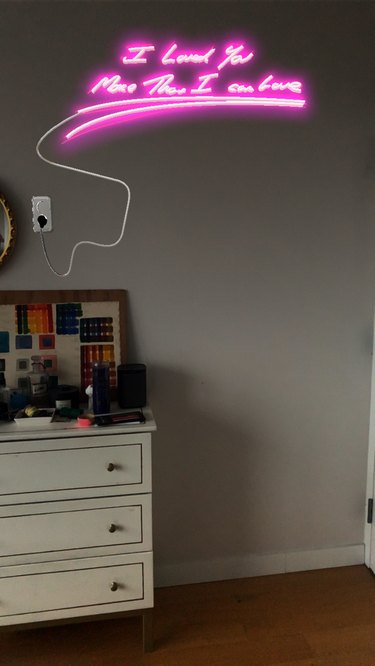 And for the Craftsman style lovers, Instagram's "Stained Glass II" can add a bit of flair to your own face or that of your room, pet, or plant.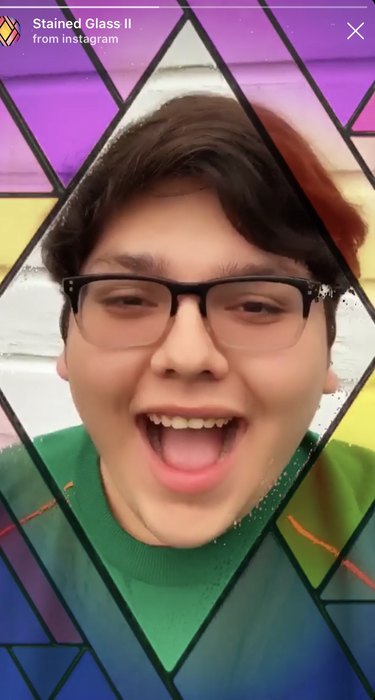 Any other design-inspired ones we missed?