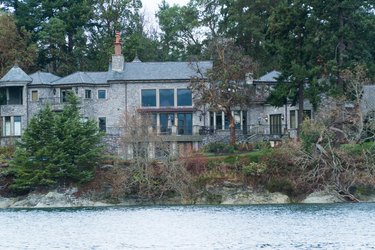 Prince Harry and Meghan Markle, Duchess of Sussex, caused a frenzy on Twitter and amongst fans of The Crown when they announced they'd be moving to Canada (and stepping down as senior royals). Some called it Megxit. Some cheered for the couple. Others wondered at the decision.
We're not here to pick sides but we are here to swoon over their castle-like Canadian home. It's reportedly got multiple bedrooms, a guest cottage, and a pizza oven (for royal pizza parties, duh). And it's close to the water, to drown out any noise from the haters.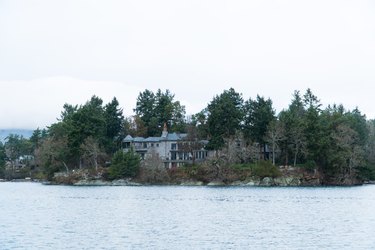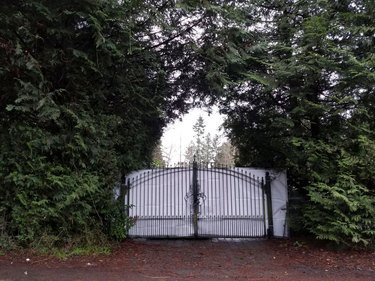 It looks like something out of a fairytale. And that rustic exterior makes us imagine classy rooms, or maybe even some grandma chic vibes. The Mirror reports it's worth $14 million. But the chance at a new start is probably priceless.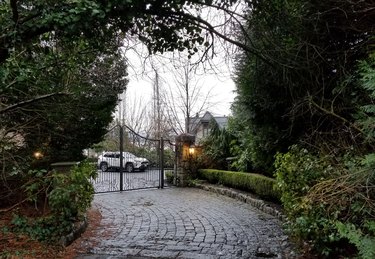 So can we come over soon?
---
Eva is a Los Angeles-based writer who covers trends, news, and makers for Hunker. Her writing has been featured in the Los Angeles Times, The Guardian, Bustle, KCET and more. She is a proud bookworm and organizes her books by color.