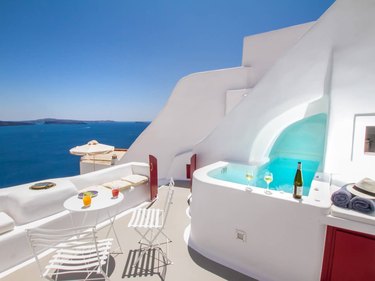 We're officially two months into 2020. Are you in need of a vacation yet? If so, this should really help kick off your new year's FOMO.
Airbnb just shared its list of most wish-listed homes of the past decade, and some of the rentals — from Brazil to Bali to Tuscany — are sure to make you want to drop everything and plan your next escape. Featuring everything from private beaches to sweeping views, these are indeed some of the most awe-inspiring homes we've seen from the rental giant. Here are a few of our favorites from the list.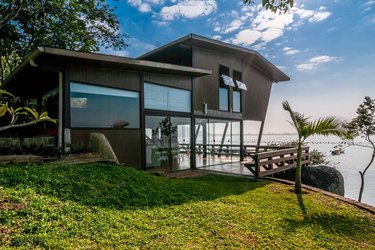 For a mere $79 a night per person, this beach house with a private beach in Brazil can be all yours. The four bedroom home also comes equipped with two caretakers to ensure your stay is perfect.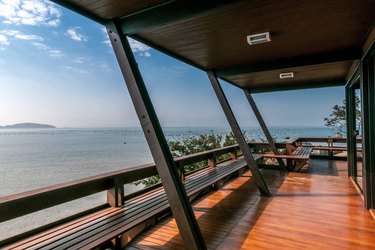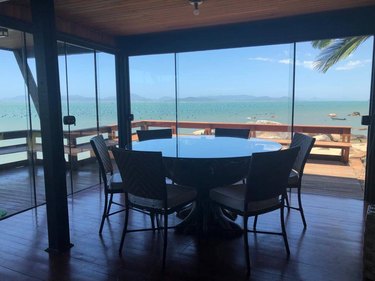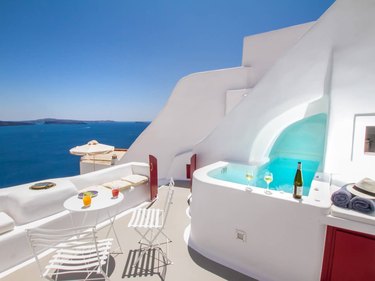 Carved into the caldera cliff for more than 250 years, this home was originally used as a wine cellar. With the classically stunning views of Santorini, this is the type of place we'd dream of staying in Greece.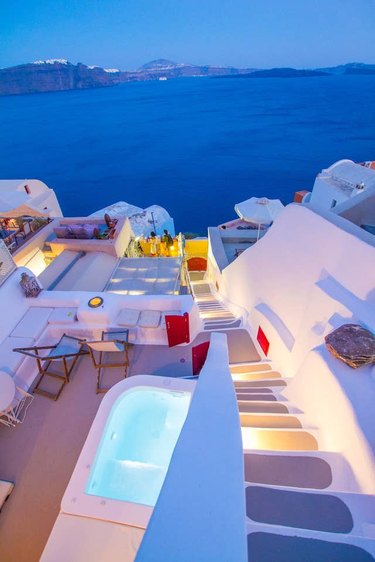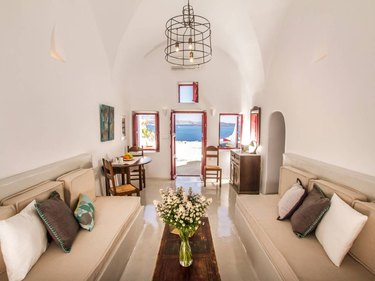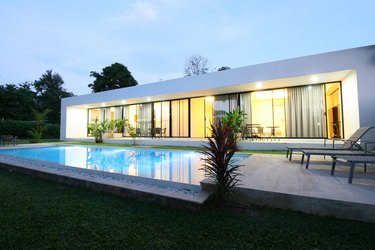 This simple one bedroom flat in Phuket comes with an amazing pool, king size bed, kitchen, and plenty of peace and quiet. The rental even includes fiber optic internet, if you must continue to work while poolside.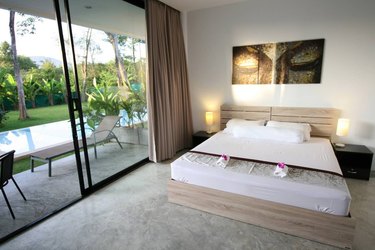 This three bedroom home has stunning views of the Atlantic and Table Mountain (which you can also see from the pool) and is a short walk to beaches and restaurants.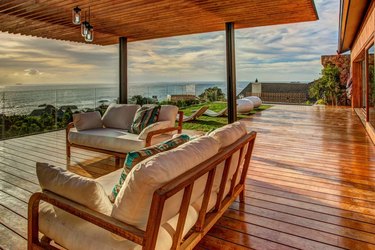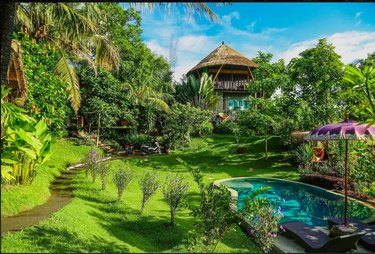 Live out your childhood treehouse fantasy (or dreams of Eat, Pray, Love!) in this Ballian hut a mere three minutes from the beach. We don't know what more we could want.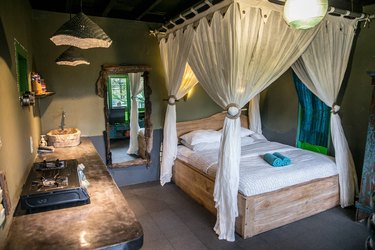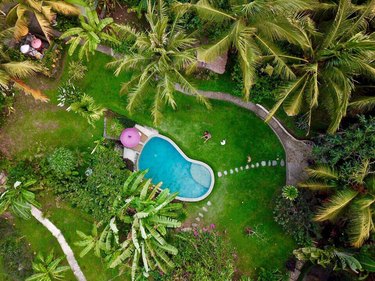 If you need even more inspiration to take an early holiday, be sure to check out Airbnb's full wish list here!