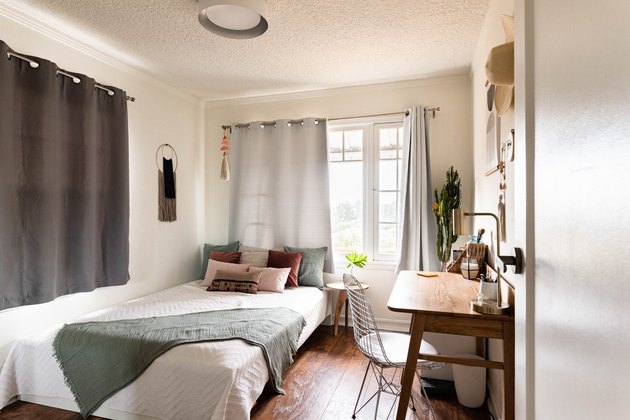 It's been a rough 2020 already — and it's only January. But some fun news just brightened up our year: there are 117 new emojis coming soon! (Hey, it's the little things that keep us going.)
While we're jazzed about some of the funkier additions — like a dodo bird and a fondue pot — we're most excited for the home decor, DIY, and home improvement emojis.
Here's our quick and easy guide to using the new characters when texting about your home decor woes!
1. Screwdriver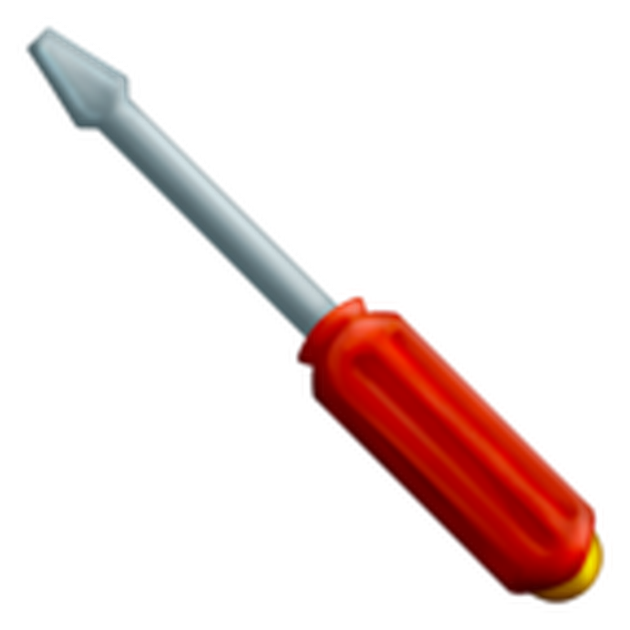 2. Saw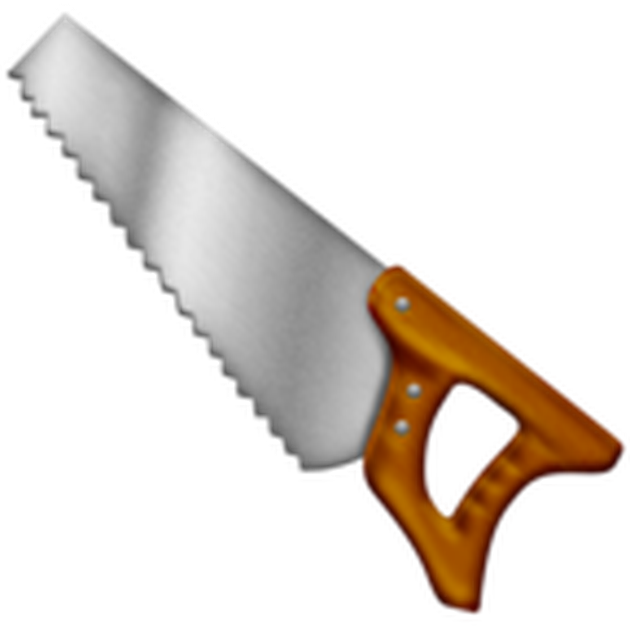 3. Sewing Needle
"This DIY upholstery project is not going as planned."
4. Potted Plant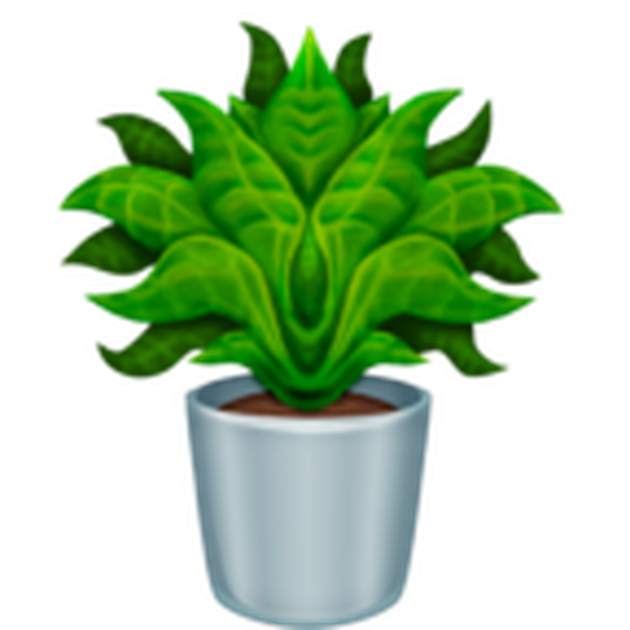 "How do I keep my new plant friend alive?"
5. Window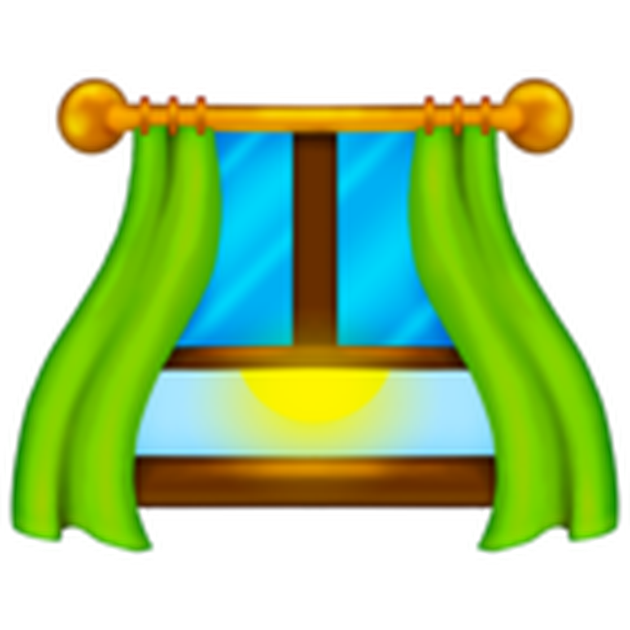 "Open up the windows — it's time for spring cleaning."
6. Plunger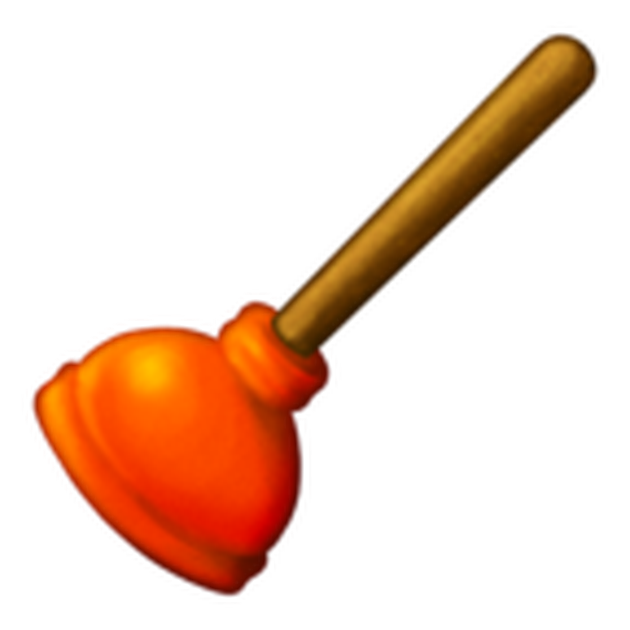 "I'm really stuck. I need some design inspo, stat!"
7. Mirror
8. Ladder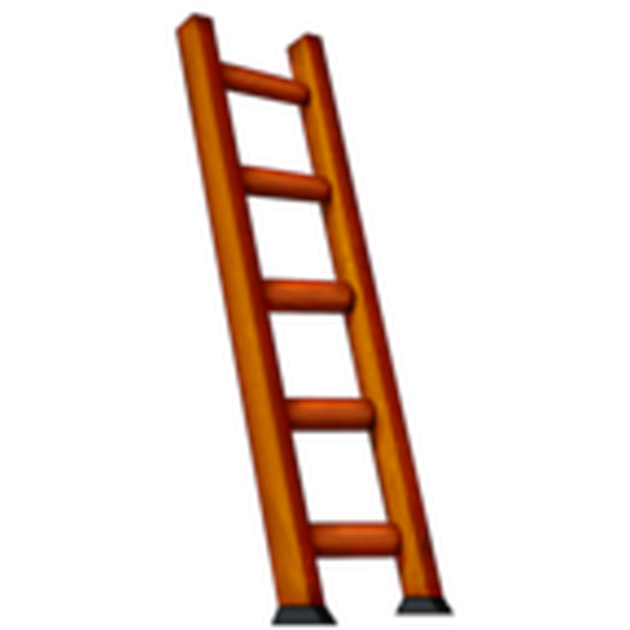 9. Bucket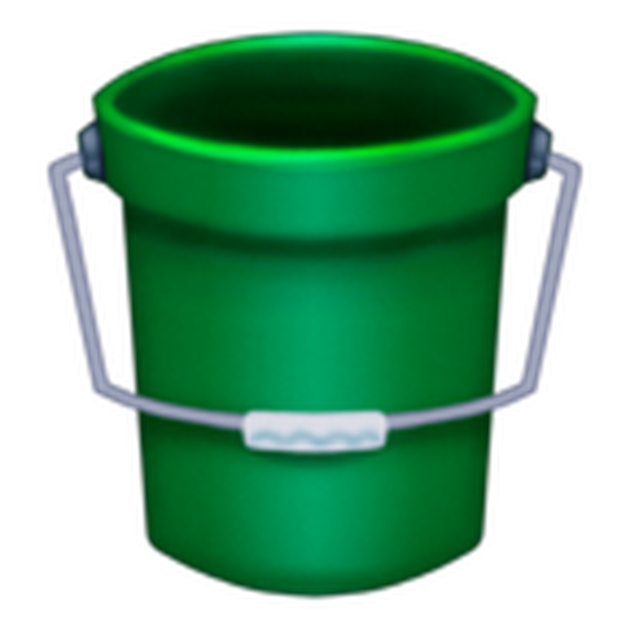 10. Magic Wand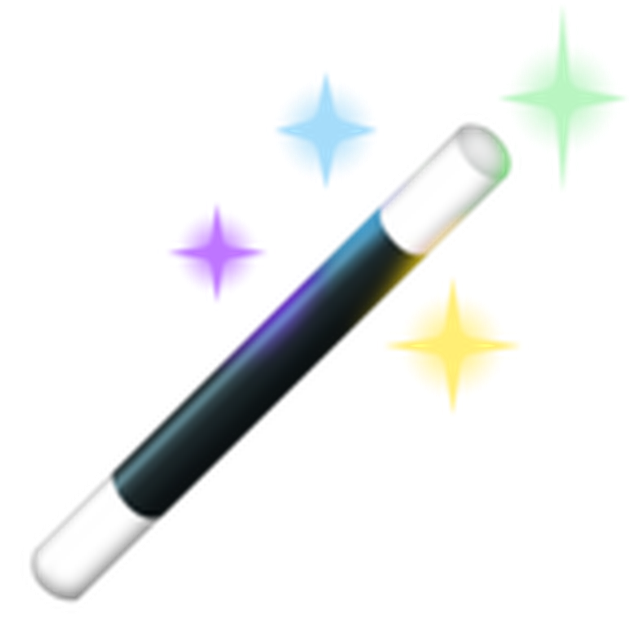 "Actually, I don't like the new paint color. Can I poof it away and get a re-do?"
---
Stefanie is a New York–based writer and editor. She has served on the editorial staffs of Architectural Digest, ARTnews, and Oyster.com, a TripAdvisor company, before setting out on her own as a freelancer. Her beats include architecture, design, art, travel, science, and history, and her words have appeared in Architectural Digest, Condé Nast Traveler, Popular Science, Mental Floss, Galerie, Jetsetter, and History.com, among others. In another life, she'd be a real estate broker since she loves searching for apartments and homes.
View Work