The duo revealed that their favorite shop for vintage finds is Pop-Up Home, a Los Angeles-based vintage and consignment store offering furniture in a variety of styles and periods, along with artwork, lighting, and collectibles.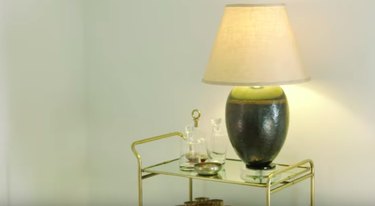 If you don't live in L.A., or lack your very own interior designer for a bestie, the shop's Instagram is a treasure trove of ideas and design gems.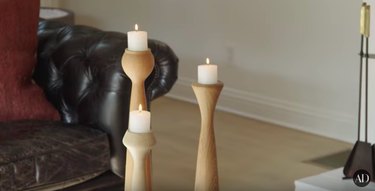 Here are few rooms we'd love to have in our house:
From beautiful rugs and worn leather sofas to the perfect bar cart, we get why interior designers like Wood would make the shop a favorite.