New decade, new favorite paint color? One of the most inescapable trends of the 2010s was the emergence of millennial pink as the color of choice for so many designers, advertisers, and Instagram influencers.
1stdibs's recent study, the Interior Designer Trends Survey, was completed by hundreds of interior designers from around the world and reflects which trends are likely to see blow up this year and which are on the decline. One of the more surprising revelations from the survey was that the formerly ubiquitous millennial pink saw a 5% drop, being preferred by just 24% of all responders, compared to 29% in last year's survey.
The big winner from the most recent edition of the survey was green/emerald, selected by 32% of participants as their most preferred color for rooms. Blue placed second with 29% of the survey selecting it as a favorite — surprising, since Pantone selected Classic Blue as 2020's Color of the Year.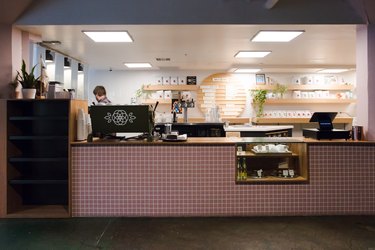 Color palette is one of the top considerations by designers when creating a space. In fact, this year's survey also found that color would be the biggest interior design trend in 2020, with 38% choosing it as a priority, beating out categories such as style/period with 36% and materials with 24%.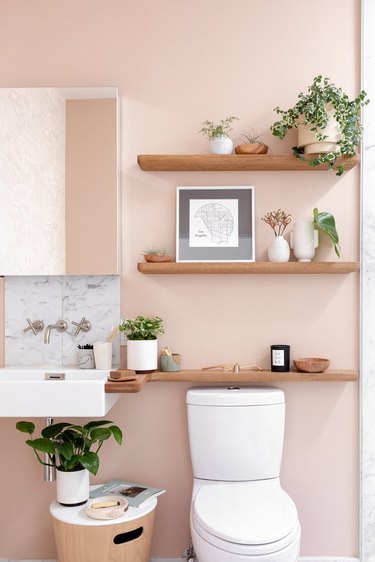 Other big swings in color trends include purple, which was selected by only 1%, a big fall from 15% in 2017. Check out the full survey to see what trends you can expect to see more of this year.