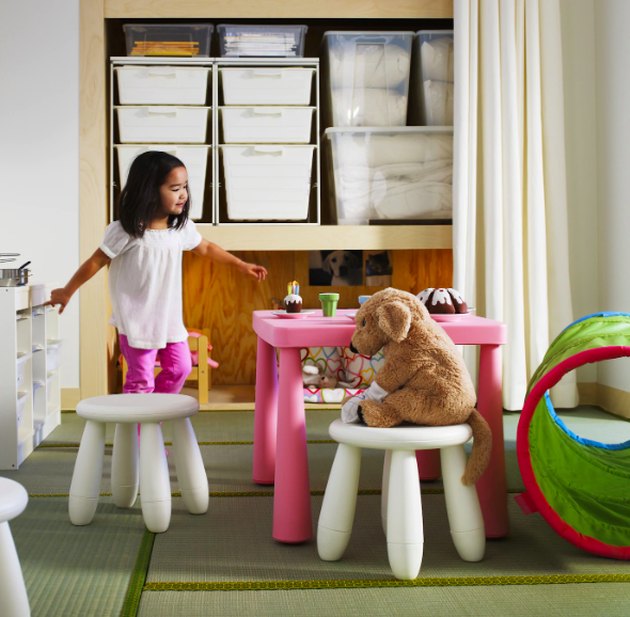 Most small kids worth their salt make a mess while trying to get a hold of soggy Cheerios or banging their sippy cups against the high chair. IKEA recently introduced a product that will hopefully make the cleaning up process easier for parents — and it's easy to store, too.
The Antilop support pillow inflates to help little ones stay a little more upright when they're eating. Just attach it to the high chair before you start the meal. Once they're done, you just use a damp cloth to wipe away all those crumbs and spills.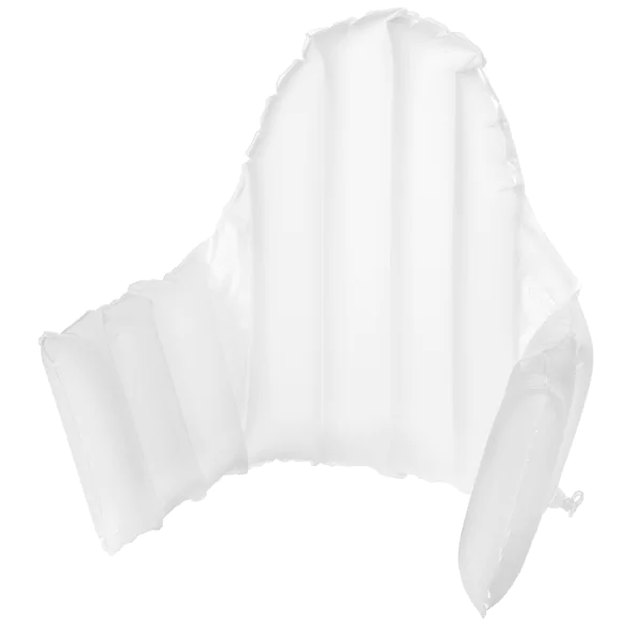 And you can also choose an Antilop cover to keep the cushion from getting too messy.
According to the product description, the cushion also "becomes as small as a paperback book when you squeeze out the air and fold it up." Not bad considering the amount of things you need to pack every time you leave the house.
IKEA also happens to carry some pretty cute bibs, so don't mind us while we scroll through a few more items for kiddos.
---
Eva Recinos is an associate editor at Hunker. You can reach her at eva@hunker.com

View Work