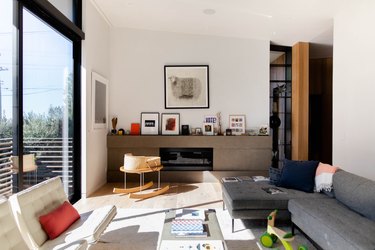 While buying a home is often considered a sound investment, a new study by Zillow shows that your investment in your home might not be yielding as much as you'd expect.
The company found that annual home value growth has reached its lowest point since January 2013. The good news: The study reports that the value of a typical U.S. home grew 3.8% to $243,225, according to the November report. But there's some bad news too: annual home value growth has gradually slowed in each of the past 19 months.
Quarterly home value growth, which is sometimes a more accurate indicator of market shifts, shows the market may have turned a corner and the gradual slowdown will not continue much longer. From a quarter-over-quarter view, home value growth has been on the up-and-up over the course of the last three months. However, this number is still moving more slowly than the same time last year.
This slowdown is the same throughout most of the country. Among the 35 largest U.S. metro areas, only the home values in San Antonio and Washington, D.C. are growing more quickly than 2018. Cities like San Jose, Las Vegas, San Francisco, and Seattle, on the other hand, experienced slower growth.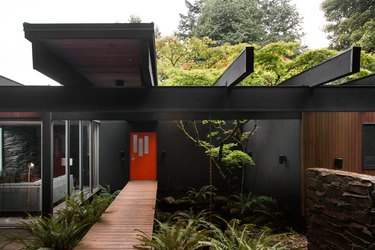 With the holidays now upon us, even selling prices have dropped. Sellers who were eager to close before the end of the year ended up lowering their prices, especially in September and October.
If you don't own, we've still got news for you: average rents in the U.S. are increasing. The national average is now $1,600, up 2.3% from this time last year. This is the fifth month in a row with an increase in average prices.
Check out the full study at Zillow.
---
Laura is a New York City-based freelance writer who writes about travel, food, and design. Her work has appeared in Architectural Digest, Bon Appétit, GQ, Condé Nast Traveler, and more. She's a sucker for a good curbside furniture find.