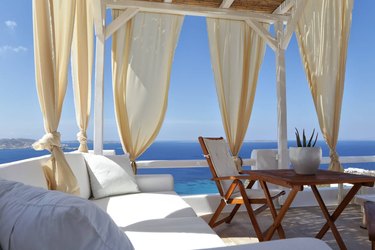 As we approach the last few weeks of the decade, you might be tempted to start browsing for flights. If 2020 seems like your year for more travel, looking back at travel trends might help you make your choice.
HotelTonight recently released data on travel trends and destinations. Compared to January through September of 2018, these were the most popular destinations in 2019 according to HotelTonight. Let's start with the U.S. findings:
Raleigh, North Carolina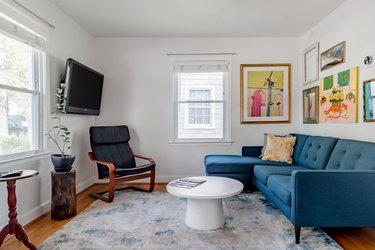 HotelTonight found that Raleigh "was the no. 1 trending destination in the U.S." Unique searches went up by 42.48% during this time period. This renovated, eclectic '50s cottage feels like a cozy spot to call home base as you explore.
Maui, Hawaii
Hawaii basically always sounds like a good idea, and this relaxing cottage sits near Maui's North Shore. The listing can be configured in a number of ways, even for a "large family gathering."
Florida Keys, Florida
A trip to the Florida Keys sounds even more laidback when you consider a space like this one-bedroom, complete with a deck and pool.
Newport, Rhode Island
Take in the architecture and nature of Newport on your next trip. This adorable one-bedroom space sits less than 15 minutes away from T.F. Green Airport and you can even take "a stroll along the river" nearby.
Nashville, Tennessee
Music nerds and foodies alike will find something to love in Nashville. This chic space includes "a vintage vinyl collection" and is pet-friendly.
And these were the most popular international destinations:
Mallorca, Spain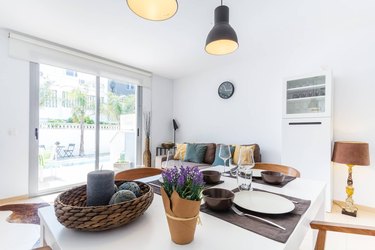 If you yearn for the beach somewhere on the other side of the world, Mallorca always makes a great choice. This three-bedroom find in El Molinar sits near a yacht harbor.
Dubrovnik, Croatia
Wander around Dubrovnik to see historical spaces and, you know, some areas where Game of Thrones filming took place. Even a small one-bedroom studio like this space can be what you need for a quick getaway.
Mykonos, Greece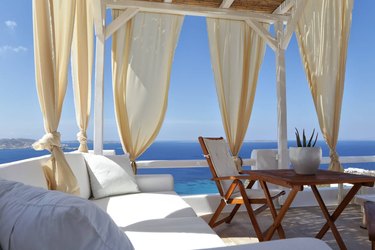 Recreate those stunning Insta photos everyone's always taking (or, you know, enjoy the view sans phone). This one-bedroom gem has a private terrace perfect for enjoying the view.
Capri, Italy
If you dream about going off to an island and unplugging, Capri makes total sense. Take, for instance, this one-bedroom find overlooking the cliffs.
Porto, Portugal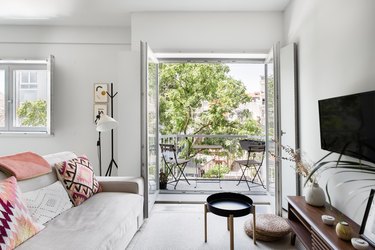 Put Porto on your list if you love food, wine, and historical architecture. A minimalist home like this one-bedroom space with a balcony sounds like a great idea right about now.
See the full report here.
---
Eva Recinos is an associate editor at Hunker. You can reach her at eva@hunker.com

View Work