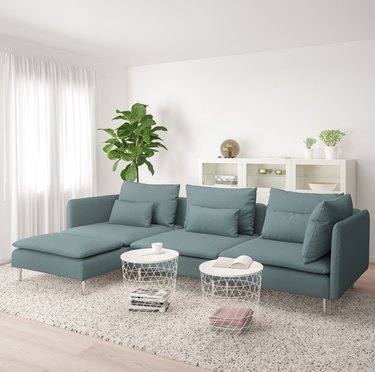 A few months ago, we wrote about a dream job sponsored by IKEA Denmark, where one lucky person would be sent on an all-expenses-paid trip to Denmark to learn all about Danish design, culture, and happiness — and they'd even be paid a small salary to go on the trip!
Well, it turns out not one, but two lucky winners were picked from an applicant pool of 2,300 people for the roles of "happiness hunters:" Yaya Ching from Hong Kong and Roy Torres from Chicago.
Denmark has been ranked one of the happiest countries on earth, and IKEA Denmark's theory is that the home is the heart of the Danes' contentment. "In our large 'Life at Home' study in 2017 ... nine out of 10 Danes said that they feel peace and happiness when they think about their homes," Anne Krogh, Country Marketing Communication Manager at IKEA Denmark, said in a press release. "That lead us to think whether happiness in reality arises from the Danes' authentic life at home."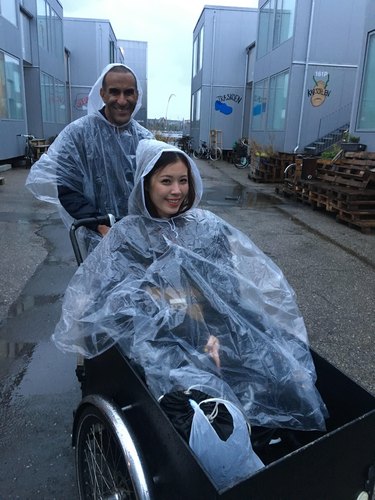 Ching and Torres spent two weeks in September meeting with Danes and touring their homes, capturing them in a series of videos as part of IKEA Home View.
"I think 'happiness' is a bit of a misnomer. I believe it sounds more accurate to say Danes are the least unhappy people," Torres tells Hunker. "With that being said; happiness is a conscious awakening, meaning a respect of your environment and the people with whom you share it."
As for bringing some Danish design lessons home, Torres found himself especially taken with minimalism. "When it comes to your living space and items in that space, less is more" he says. "It sparked my creativity to a whole new level."
Follow Torres' and Ching's journey at IKEA Home View and peek into some of the most adorable Danish homes we've ever seen.