Last summer, Behr Paint introduced a dream job: The company announced that it was seeking someone to be Behr's Color Explorer — someone who would travel across the U.S. and Canada to source color inspiration and create and name new paint colors for the company.
Well, after reviewing nearly 12,000 would-be color explorers, Behr chose fine art photographer David Axelrod for the position. Axelrod spent the year scouring North America for inspiration, and now his four new paint colors are available at Home Depot stores nationwide starting this week.
As part of his work, Axelrod visited four different destinations throughout the year — from the lakes of Banff, Alberta, Canada to the mountains of Yellowstone — to create Behr's Endless Summer Palette, a curated collection of hues that evoke a sense of summer all year-round.
Peach Of Mind, a juicy, peach-colored hue, was inspired by the natural landscapes of Yellowstone National Park.
Alpenglow, a soft rose-tinted pink was inspired by the colorful houses of St. John's in Newfoundland.
Unfading Dusk, a dusty lavender, recalls the beautiful purple summer sunsets in New York City.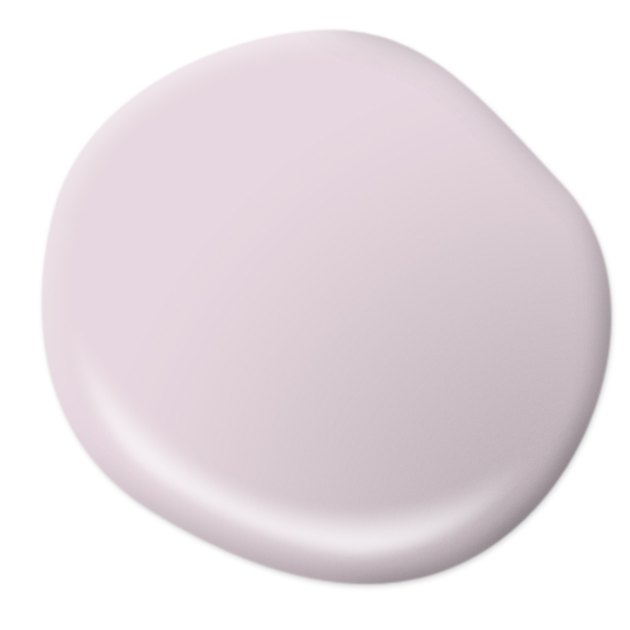 And, lastly, Mermaid Tears is an aquatic light blue which is meant to evoke the serenity of the lakes of Banff.
Now everyone add a little wanderlust to their walls.
---
Laura is a New York City-based freelance writer who writes about travel, food, and design. Her work has appeared in Architectural Digest, Bon Appétit, GQ, Condé Nast Traveler, and more. She's a sucker for a good curbside furniture find.
View Work