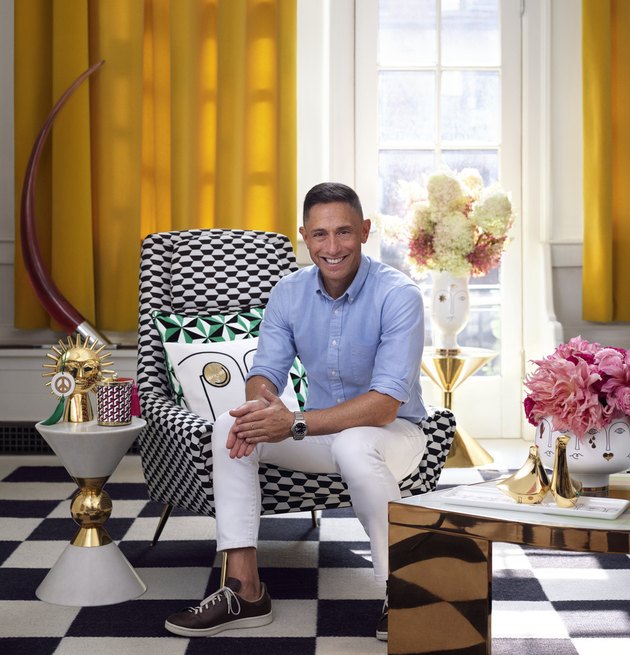 The collection features mugs, cushions, candles, and more in Adler's signature style.
"One of the biggest things we did this collection was take my classic motifs – hands, lips, faces, eyes – and reinterpret them in a way that feels totally new for me," Adler tells Hunker. "Take faces, for example. Typically I sculpt them in clay, but for H&M Home we shaped them in 2-D. The result feels like something totally new and different but still solidly true to my core designs."
Alder says he was excited to work with the "international mega phenom" retailer on this collection. The collection is going quickly, so we recommend heading to the site ASAP if you want to snag one of these items. Check out some of our favorites below.
---
Eva Recinos is an associate editor at Hunker. You can reach her at eva@hunker.com

View Work