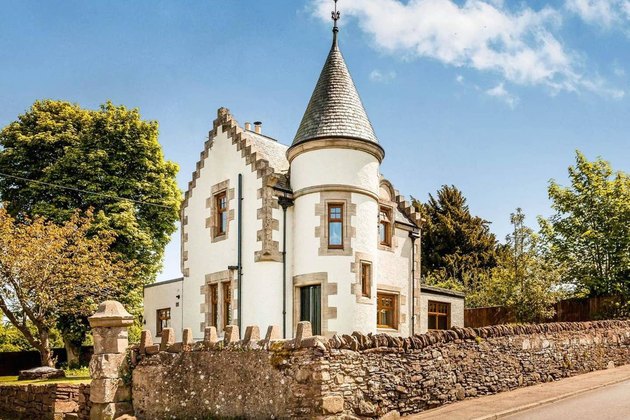 Recently, Highclere Castle — the setting for the show Downton Abbey — opened its doors for the first time to two lucky guests for one night, and while the odds of winning were slim, travelers are still looking for ways to bring their fairytales to life. According to Airbnb, guests searched for castle stays more than 21 million times with more than 130,000 bookings over the last year (from September 2018-2019).
While there are an impressive 4,900 castles for rent on Airbnb at the moment, we're personally crushing on the 2,199 "mini-castles" on the site, aka castles that allow you to rent out a single bedroom. It's a lot more budget-friendly and hey, you'll still feel like a queen.
Here are a few of our favorites, sure to make anyone feel like royalty:
Located in the Tuscan countryside, this tower was built using only reclaimed materials and includes a private garden, barbecue, and pergola.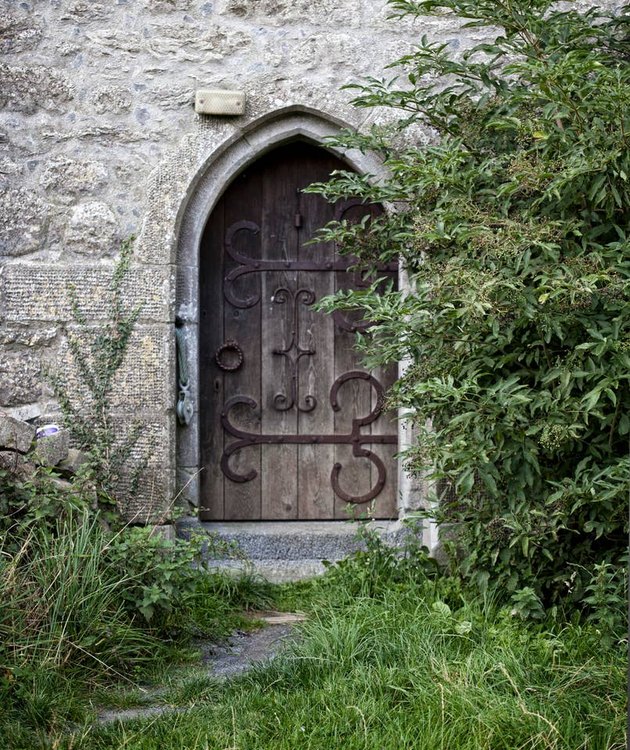 The classic experience! This castle located near Galway, Ireland, has a few cobwebs, though the classic charm cannot be topped. Outside, you may find foxes, pheasants, and rabbits running around as the castle is surrounded by farmland.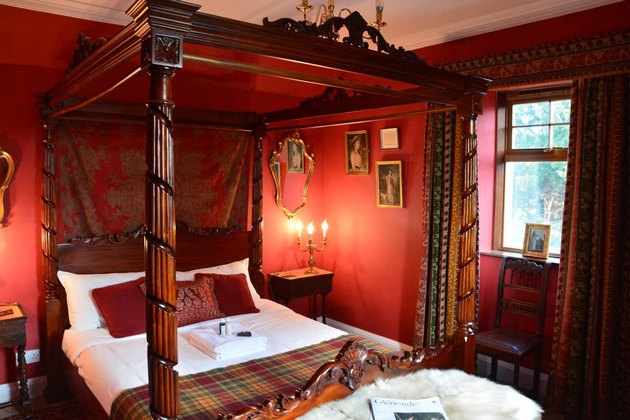 The room in this Scottish castle comes complete with a four-poster bed fit for a queen — not to mention a private castle turret.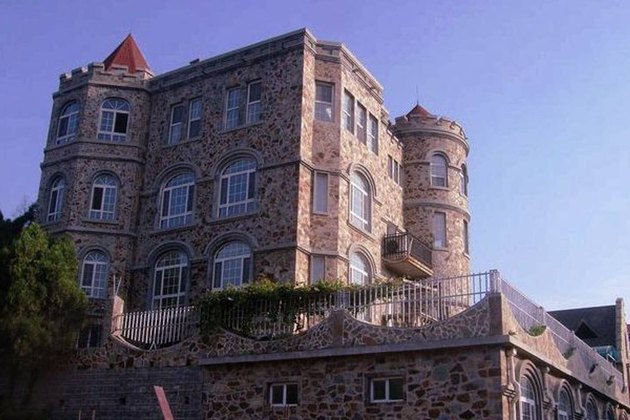 There are plenty of castles outside of Europe, too. This castle in Jinan, China, would be perfect for making a child's (or young-at-heart adult's) fairy tale dreams come true. The decor is a little eclectic on the inside, so don't be surprised.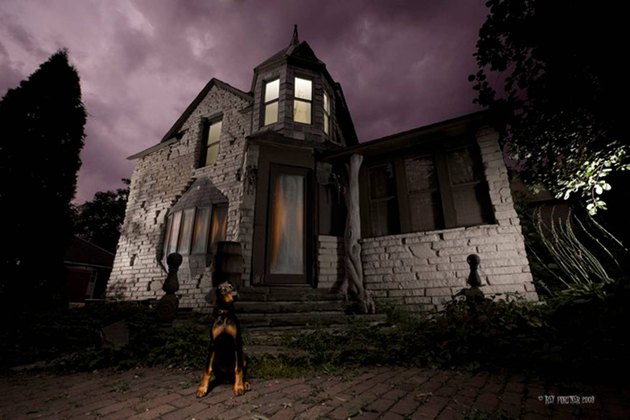 If you can't make the long trek to Europe or Asia, this spectacular castle is located just outside St. Paul, Minnesota. It was built in 1883 and features a fire pit and picnic area.
---
Laura is a New York City-based freelance writer who writes about travel, food, and design. Her work has appeared in Architectural Digest, Bon Appétit, GQ, Condé Nast Traveler, and more. She's a sucker for a good curbside furniture find.
View Work