We don't need to repeat how much we lurve IKEA's Lurvig collection. So imagine our utter joy when we found out that the retailer will soon release a few new items, just in time for the holidays. From a collapsible travel bag to a chic bed that fits on your bookshelf, there's a lot for pet parents to browse through.
But you'll need to mark your calendar. IKEA will officially roll out most of the products on October 1, with others debuting in winter and spring.
Here's a sneak peek at just some of the purr-fectly adorable new offerings:
We all love a good bed frame — even our furry friends. This new frame works well with the Lurvig cushion, which has a machine-washable cover. You can also flip the frame upside down to turn it into a little fort for your four-legged friend.
This adorable and on-trend (millennial pink and geometric patterns, yes, please) cat house easily fits into the Kallax IKEA shelf. So now your cat has no excuse for napping on top of your books or knocking your vases over.
This travel bag folds flat when you don't need it and works for both cats and dogs. We love the stylish pattern, echoed in some of the other new products in the collection.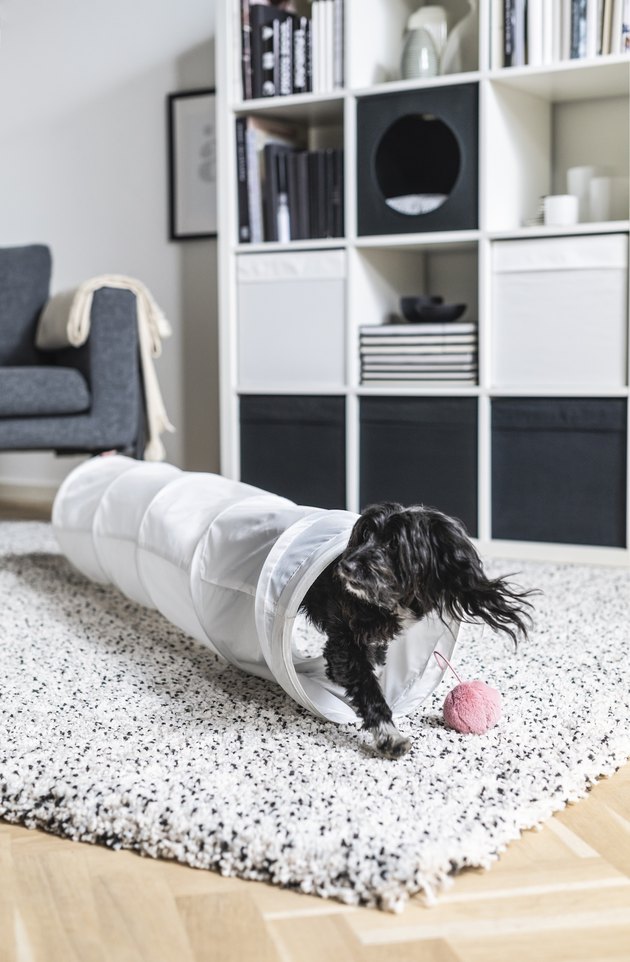 With a hanging ball at the end, this tunnel is sure to entertain your cat when you're not home. Although, judging by this product photo, it could also work for a curious pooch.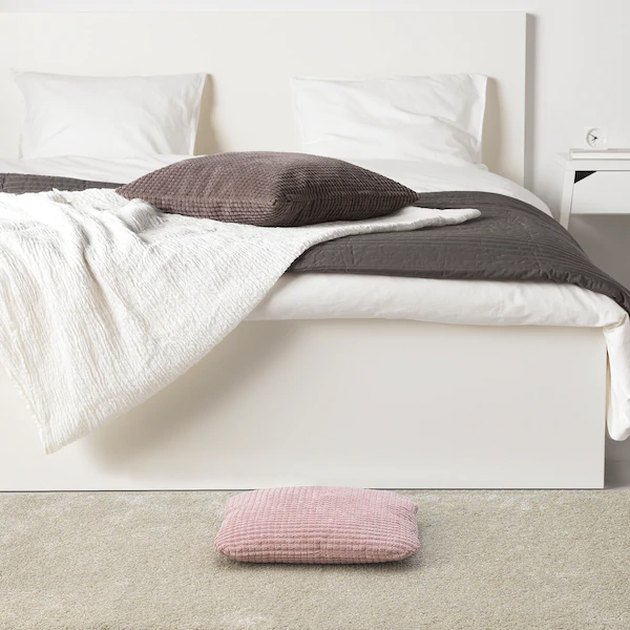 Affordable and cozy, this cushion gives your furry friend a place to rest their paws. And, hopefully, it will deter them from ruining the rest of your furniture.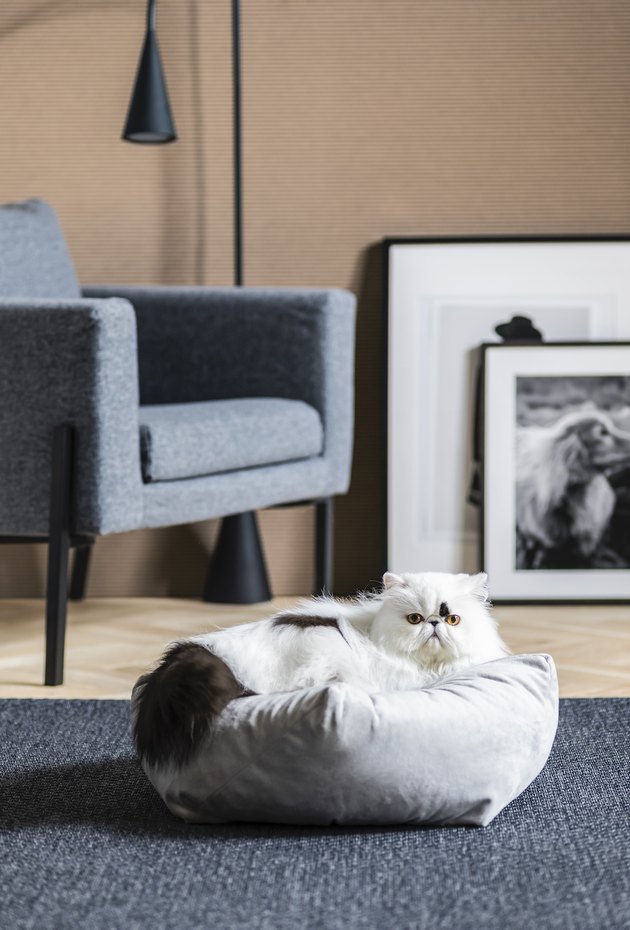 There are few details on this particular item, but we just couldn't resist highlighting it. Look at this relaxed feline — such style, such grace, all thanks to a Lurvig pouffe. Perfect for matching with your own poufs at home.
---
Eva Recinos is an associate editor at Hunker. You can reach her at eva@hunker.com

View Work