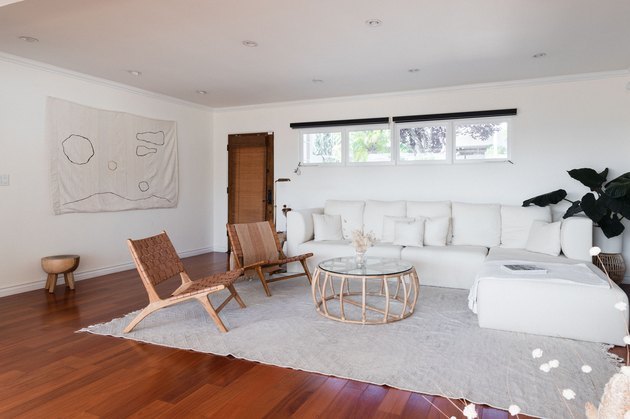 When considering moving costs, have you ever factored in your utility bill? With an average monthly expense of $168.30 according to the Council for Community and Economic Research, it's not always a small expenditure. But just like rent, gas prices, and grocery bills, utility costs can vary widely geographically. Rent.com crunched the data on 256 cities throughout the U.S. and uncovered the cities where residents pay the least for their utilities.
Two of the cities on the list are in Louisiana — Lake Charles and Monroe — with the rest of the top 10 scattered throughout the U.S., although primarily in Western states like Washington, Nevada, and Idaho. The cheapest city? Edmond, Oklahoma, where residents spend 25% less than the national average on utilities, which are provided by Edmond Electric, a member of the Oklahoma Municipal Power Authority, whose energy comes from wind, hydroelectric, natural gas, and coal.
Not surprisingly, two faraway cities top the other end of the spectrum — the cities with the most expensive utility bills. Residents in Fairbanks, Alaska, (population: 31,000) pay 110% more than the national average each month, while residents in Honolulu pay 73% more than most of their mainland counterparts. Those ocean views might just be worth the trade off, though.
Check out the full list here.
---
Laura is a New York City-based freelance writer who writes about travel, food, and design. Her work has appeared in Architectural Digest, Bon Appétit, GQ, Condé Nast Traveler, and more. She's a sucker for a good curbside furniture find.
View Work