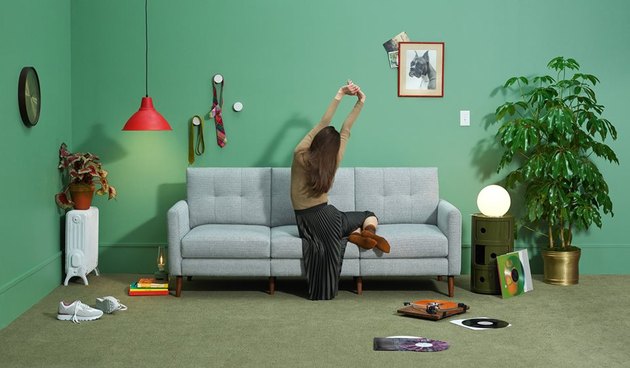 Hunker may earn compensation through affiliate links in this story.
Labor Day is right around the corner, which means summer is officially coming to an end and we can welcome cooler days ahead. Regardless of what you have planned for the Labor Day weekend, there are a ton of sales to keep on your radar. One amazing Labor Day sale is over at custom furniture company Burrow, where the more you spend, the bigger your savings. All you have to do is enter a code at checkout to save between $50 and $600 off your purchase. The sale is happening online through September 8.
Use Code: LDW50 for $50 OFF $500+
Use Code: LDW150 for $150 OFF $1,100+
Use Code: LDW250 for $250 OFF $1,500+
Use Code: LDW350 for $350 OFF $1,800+
Use Code: LDW450 for $450 OFF $2,100+
Use Code: LDW600 for $600 OFF $2,600+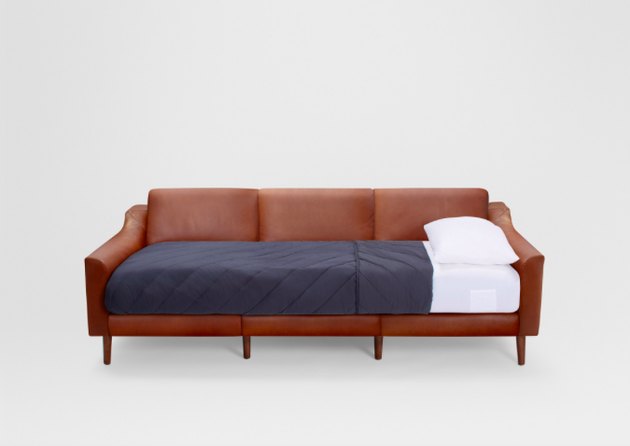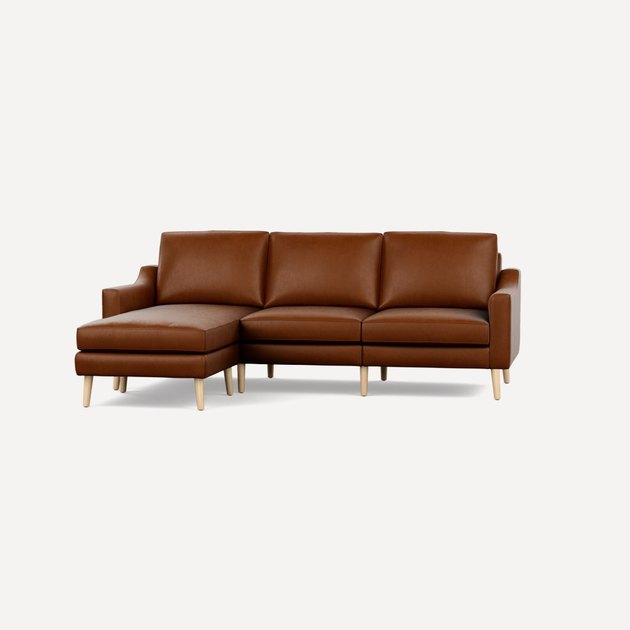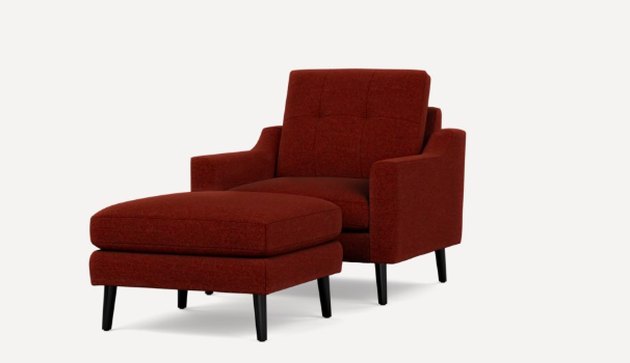 ---
Pauline is a freelance lifestyle writer based in Providence, Rhode Island. When she's not writing, you can find her at her local yoga studio or scoping out hidden gems at flea markets and thrift stores.
View Work