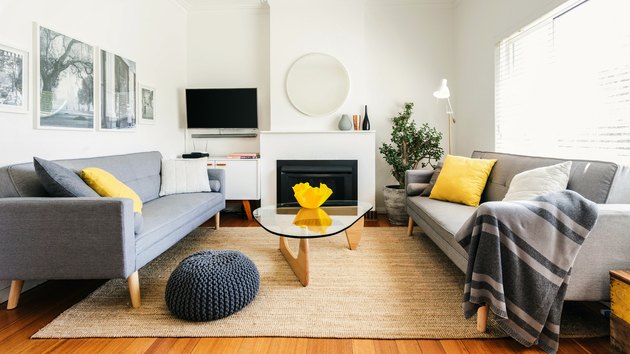 Airbnb has long been a terrific source for finding cheap rooms while traveling. Silicon Valley's lodging unicorn has even been touted as a game changer for young people who are looking to travel more but can't pay the high cost of a hotel room. But recently, the company has come under criticism — those cheap rooms come at a cost, some say, at the expense of local communities that, critics argue, see rising rent and home prices as Airbnbs move in.
It's no surprise that the rise of Airbnb has coincided with the fall of the number of long-term rentals on the housing market. Entire homes are being bought up in neighborhoods for the sole purpose of being turned into a rental for the site. Just recently, a 2018 study explored how much Airbnb has affected both rental costs and housing prices across the U.S. since the company's launch.
Assistant professor of marketing at the USC Marshall School of Business Davide Proserpio (along with Edward Kung from UCLA and Kyle Barron from the National Bureau of Economic Research) looked at Airbnb information spanning 2012 through 2016 as well as Zillow ZIP code and U.S. Census Bureau data for research. With this research, Proserpio and his team were able to see the effects of the company more closely, while also controlling for gentrification and economic trends in certain neighborhoods.
Although the increases may seem trivial on the surface — a 1% increase in Airbnb listings led to a 0.018% rise in rental costs, and a 0.026% increase in housing costs — the sheer number of Airbnb listings rose 28% across all codes year over year. That means housing cost increases of about 3.2% 5.7%, respectively, in these areas. (Let's put in this way: Your $1,200 per month apartment now costs $1,238.) A 2018 report by the New York City comptroller found that "approximately 20% of the increase in rental rates was due to Airbnb listings in midtown and lower Manhattan."
According to Proserpio, Airbnb accounts for nearly one-fifth of the average annual increase in U.S. rents and about one-seventh of the average annual increases in U.S. housing prices.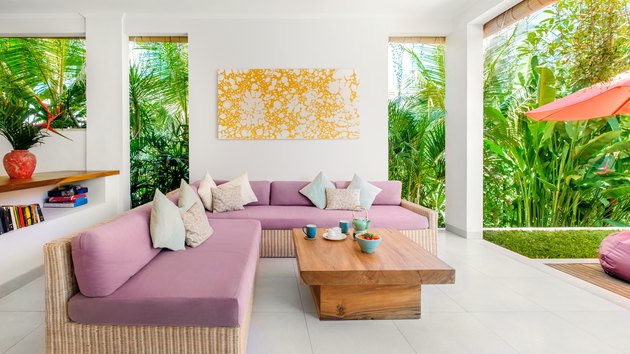 So what's the solution? Proserpio argues for promoting the owner-occupier model, in which a host who rents out a portion of their primary house, such as a spare bedroom, but does not rent out the whole building or unit, is one way Airbnb could curb its effect on rents.
The company itself sees its services as beneficial to homeowners in other ways.
"Airbnb makes housing more affordable — countless families depend on Airbnb to pay their rent and stay in their homes — and in an opinion survey, 95% of economists and housing experts said they don't believe home sharing has a significant impact on rents," Airbnb Public Affairs Representative Molly Weedn told Hunker in a statement.
Some jurisdictions are taking legal action to limit Airbnb usage, a move that Airbnb says will either worsen or have little impact on housing affordability. As Weedn is quick to point out, recent research by Zillow found that only about 5% of housing experts believe that short-term, full-house rentals would impact supply and affordability of longer-term rentals.
Still, Los Angeles recently passed laws stating that an Airbnb host must live in the rental residence for six months out of the year. The city also put into effect a 120-day cap on the number of nights a host may rent it out, and they must have landlord approval. Paris, London, and other major cities have enacted similar legislation, primarily targeted at real estate investors and landlords who have converted homes and buildings into illegal hotels. We'll have to wait and see what change this might actually enact.
---
Laura is a New York City-based freelance writer who writes about travel, food, and design. Her work has appeared in Architectural Digest, Bon Appétit, GQ, Condé Nast Traveler, and more. She's a sucker for a good curbside furniture find.
View Work