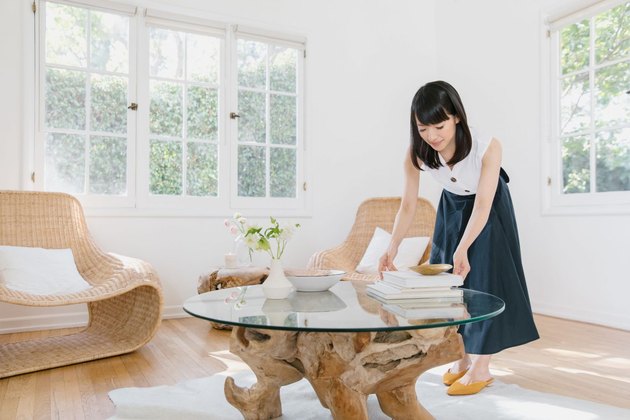 If you dream of helping others figure out what sparks joy in their life and how they can make their home more organized, now is your time to shine. Organizing pro Marie Kondo is currently offering certification courses for aspiring tidying up experts.
KonMari Consultants are officially certified in the KonMari Method — in other words, they can organize the crap out of your home. There are a few levels of certification, from green to master, based on the amount of "tidying hours" and clients that each person has taken on.
In order to get your certified status, you've got to complete seven steps, which include the certification course and a written exam. There are also reports and photographs you need to turn in, too.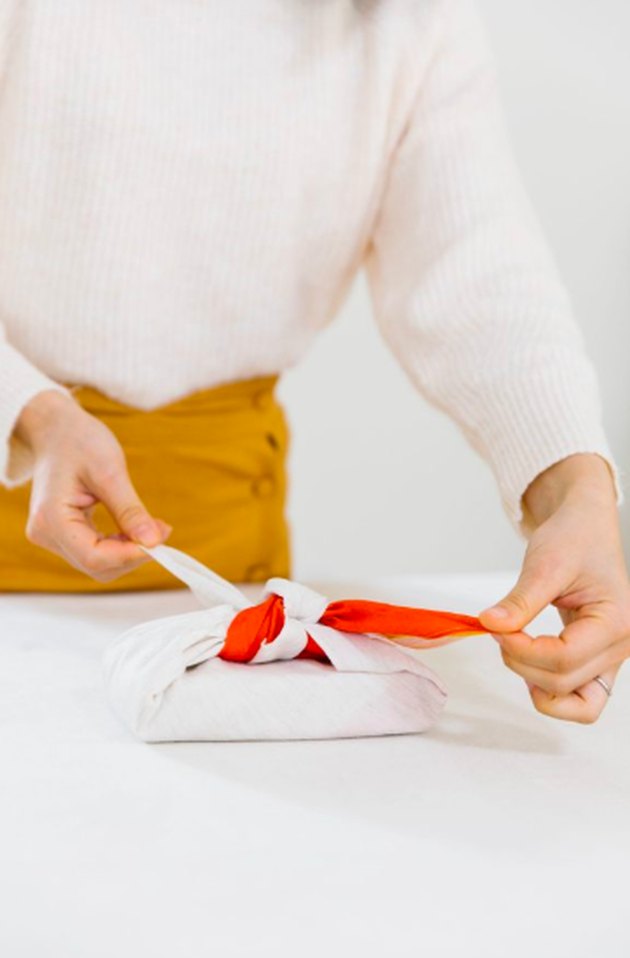 If you've been prepping for this moment by folding while watching Kondo's series on Netflix, the certification course is coming to New York and Los Angeles for a few limited dates. But let's make one thing clear: you've got to be really dedicated to organizing the heck out of other people's lives in order to take on this certification journey. Each three-day in-person course — with 100 attendees max — costs $2,200.
Find out more about the courses here.
---
Eva Recinos is an associate editor at Hunker. You can reach her at eva@hunker.com

View Work