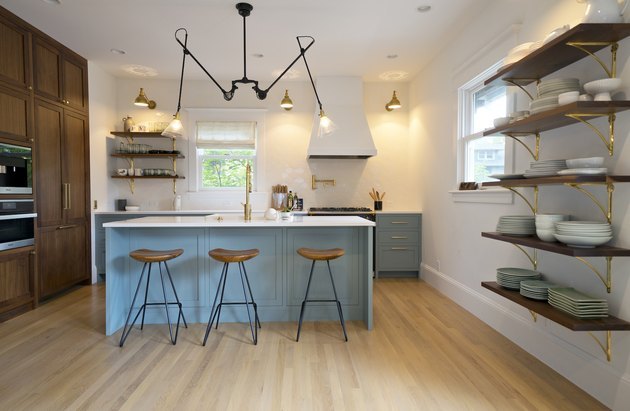 The products we write about are recommended by our editorial team. Hunker may earn compensation through affiliate links in this story.
If you're planning a summertime renovation Amazon might not be your first thought for stocking up, but the giant online marketplace wants that to change.
Now go forth and renovate!
---
Laura is a New York City-based freelance writer who writes about travel, food, and design. Her work has appeared in Architectural Digest, Bon Appétit, GQ, Condé Nast Traveler, and more. She's a sucker for a good curbside furniture find.
View Work