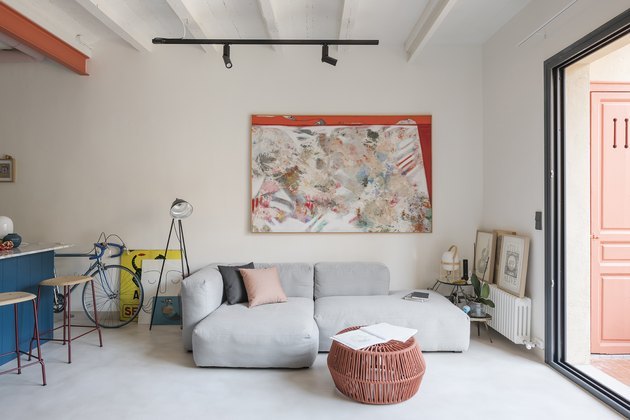 If you're a renter, you may want to avert your eyes. Across the U.S., the average rent has been rising steadily since January 2019, according to a report by real estate website Zillow — a trend directly opposite to what was seen in 2018, which actually saw a slight decline over the course of the year.
When looking at average rent from May 2018 to May 2019, there has been an increase in all 35 of the country's largest housing markets. But the good news is that this growth — which is occurring at a rate of just under 3% on average — is actually relatively normal. Zillow says it's ultimately sustainable for renters.
There's another tiny silver lining: Average home prices are actually stabilizing, so if you have any money left over from your rising rent costs, now might be the time to consider buying a house. Then again, as Zillow reports, there's quite low inventory on the entry-level side of the housing market. So you might have to hold on to your rental for a bit longer.
---
Stefanie is a New York–based writer and editor. She has served on the editorial staffs of Architectural Digest, ARTnews, and Oyster.com, a TripAdvisor company, before setting out on her own as a freelancer. Her beats include architecture, design, art, travel, science, and history, and her words have appeared in Architectural Digest, Condé Nast Traveler, Popular Science, Mental Floss, Galerie, Jetsetter, and History.com, among others. In another life, she'd be a real estate broker since she loves searching for apartments and homes.
View Work