If you enjoy traveling and sharing the stunning sights you see on Instagram, this new color palette will definitely align with your interests. The Pantone Color Institute recently debuted the 2019 Color of Travel palette to capture the hues that appear most often in Instagram posts. The brand partnered with Fohr and Visit Carlsbad for the project and looked at the top, most-engaged photos of 75 influencers with 50,000 or more followers.
From the study, the Pantone Color Institute identified four reigning hues: Rose Dawn, Ethereal Blue, Ocean Depths, and Harvest Gold.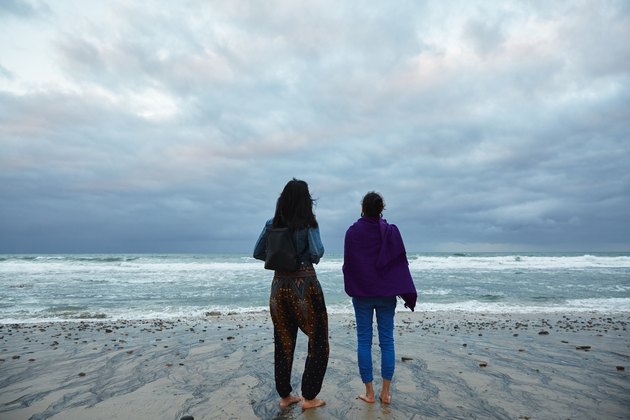 The Institute describes Rose Dawn as a "muted and dusted pink" while Harvest Gold captures "autumn's yellow florals." Ethereal Blue creates a sense of "calm and contentment" and Ocean Depths, a deeper hue of blue, captures a vibe of "laid-back sophistication and modern glamour." The colors instantly make us feel more relaxed — and that's no coincidence when you compare them to last year's findings.
"Using a quantitative analysis approach, we discovered that the current trending, appealing, and engaging hues in inspiration travel photos are much more grounded, calming, and muted compared to the vibrant hues from a similar study last year," Grace Murray, vice president at Fohr, said in a press release.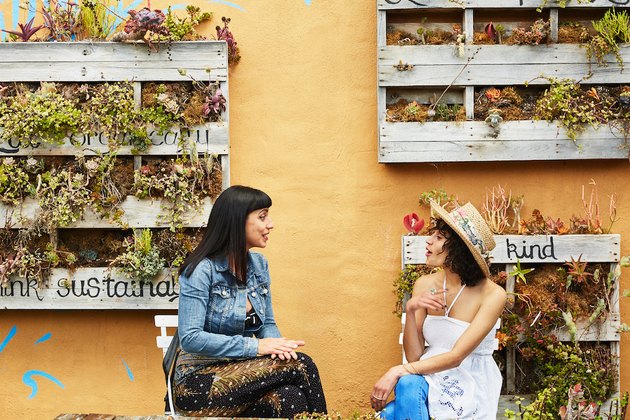 Although taken from travel photos, these colors would look stunning in interior spaces, too. We could definitely see them used for a backsplash or an entire wall refresh. Just further proof that travel inspires the spaces we spend most of our days in, whether we realize it or not.
---
Eva Recinos is an associate editor at Hunker. You can reach her at eva@hunker.com

View Work