We're big fans of browsing Airbnb for gorgeous spaces to stay while we travel, and now the company wants to take the element of adventure up a notch. The newly added Airbnb Adventures lets you book experiences that take place over multiple days. You get the whole package: lodging, meals, and activities. And you book it all in one place.
A two-day trip to Colorado, for example, lets you camp on a cliff near the Rocky Mountains. The package includes your outdoor gear and breakfast. Wheel the World will host a seven-day trip to Chile aimed at being an "all inclusive accessible experience" for travelers with disabilities. The trip includes a trek to the Rano Raraku volcano and diving at Anakena Beach on Easter Island.
Airbnb Adventures range from $79 for an overnight trip up to $5,000 for a 10-day trek, according to the company's website, with a median price of $588 for a three-day trip. The launch starts with more than 200 global adventure packages, with more to come.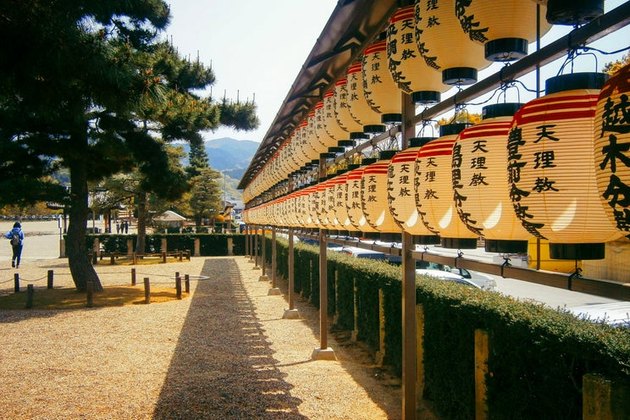 The move positions Airbnb to focus more on travel as a whole, not just when it comes to accommodations. According to its site, the company saw a spike in experience bookings from 2017 to 2018.
And if you want even more adventure, you can choose a package fittingly titled "Around the world in 80 days." It includes 18 different countries and six continents that you'll see over the course of 12 weeks. Destinations include England, Egypt, Kenya, China, Australia, Japan, and Iceland. Interested travelers can start booking that epic getaway June 20. Time to go pack our bags.
---
Eva Recinos is an associate editor at Hunker. You can reach her at eva@hunker.com

View Work