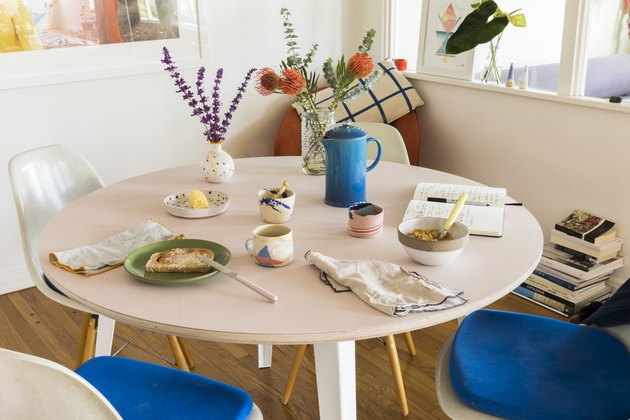 Detroit-based furniture company Floyd recently joined forces with retailer West Elm to expand the reach of its products. Starting today, you can shop online for Floyd products and browse in person at three retail locations in Santa Monica, Austin, and New York City. Floyd started as a digital-first company and this marks the first time that customers can see the entire product line in person.
Floyd began selling its birch wood bed on West Elm's website in 2017. Now, the new collection features the brand's entire catalog — including sofas, tables, and beds.
The West Elm/Floyd retail spaces will only be around for a limited time so if you want to try out one of these items before hitting that order button, we suggest you check it out sooner rather than later.
---
Eva Recinos is an associate editor at Hunker. You can reach her at eva@hunker.com<br>
View Work