Whimsical and chic can definitely coexist when it comes to home decor, and this collaboration proves it.
One of two limited-edition collections launching in June, the IKEA Förnyad collection takes inspiration from Craig Redman's cartoon character, Darcel Disappoints. Redman worked with Sarah Andelman, creative director of Colette, to bring the playful items to life. Although geared primarily toward students, the items could definitely fit into a variety of spaces.
But let's talk more about this meeting of the minds first. Closed in 2017, the Parisian boutique Colette made waves in the fashion world. It offered three floors of both budget-friendly and luxury finds; frequent visitors included Karl Lagerfeld. Andelman still offers her fashion wisdom on her Instagram, where she recently posted a photo with Rihanna.
Andelman actually introduced Redman to the team at IKEA, so this collaboration makes total sense.
As a cartoon character, Darcel Disappoints basically voices our most honest, cynical thoughts in a cute way. Like, for example, when Darcel lounges at home, with the caption: "Good company is everything. That being me." Totally relatable.
"Using color and simple forms the collection taps into both Colette and my world and mashes the two together in a joyful way," Darcel Disappoints (yes, the cartoon character) said in an IKEA press release. "I'm made-up of basic shapes — an egg, one eye, a monocle — and these are repeated throughout the collection... The collection is a celebration of fun and design coming together in a thoughtful and humorous way."
Here are some of the items we've got our eye on (pun intended):
Förnyad LED Work Lamp with Wireless Charging, $59.99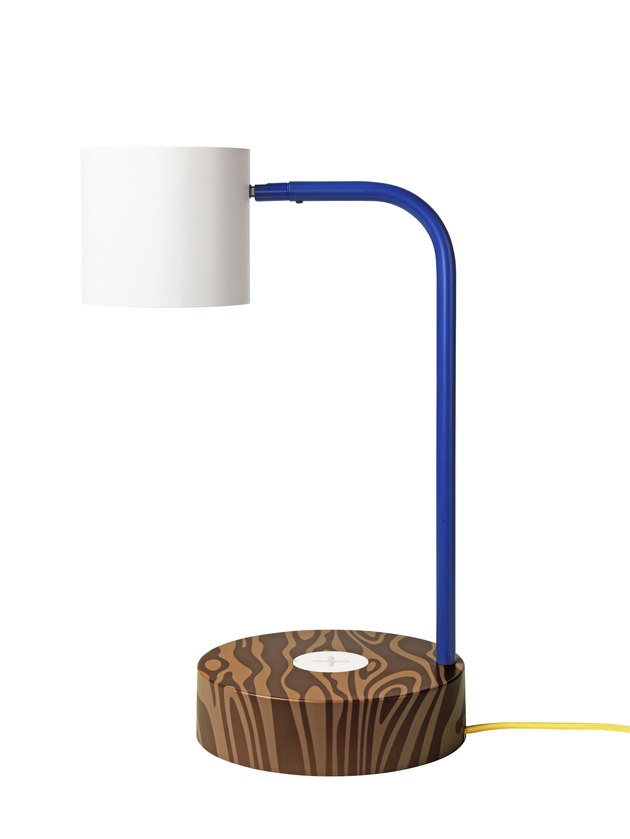 Förnyad Pedal Bin, $24.99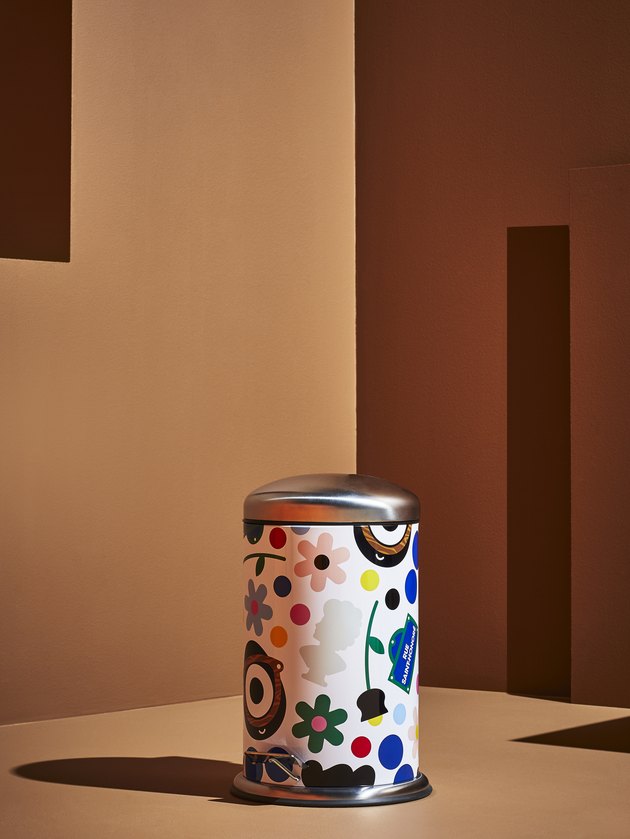 Förnyad Hangers (pack of two), $2.99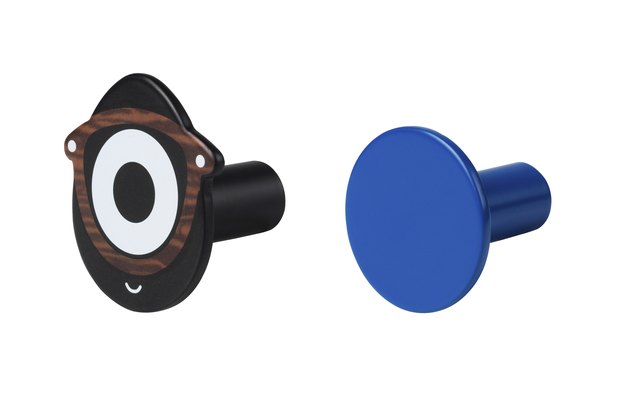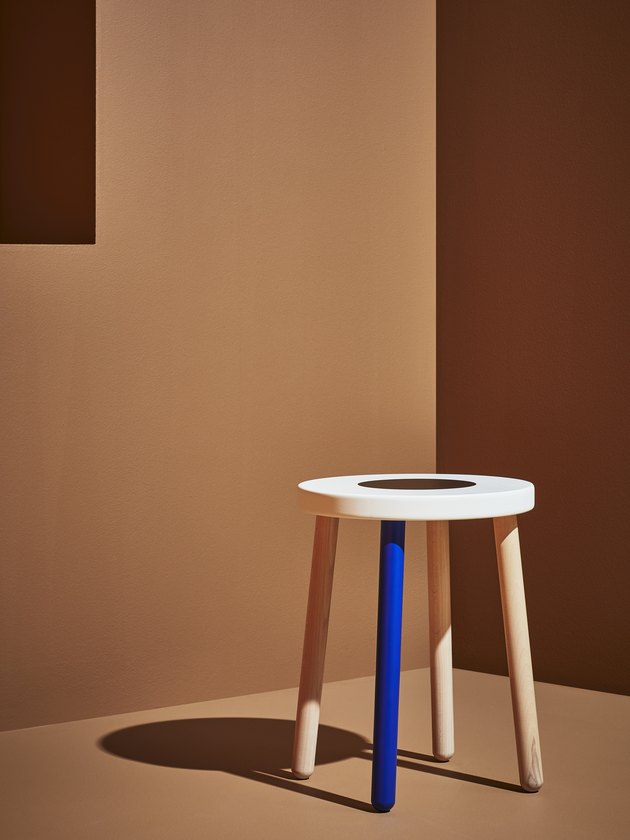 Förnyad Dinnerware Four-Piece Set, $14.99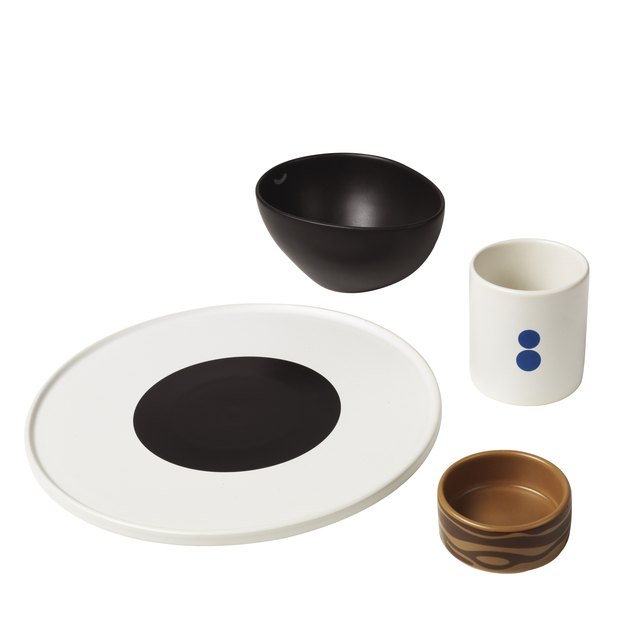 ---
Eva Recinos is an associate editor at Hunker. You can reach her at eva@hunker.com

View Work