Every May, for two weeks, New York hosts a celebration of design across all five boroughs of the city. This annual event also known as NYC x Design, attracts thousands of design lovers from around the world to experience events, panels, exhibitions, installations, product launches, and trade shows such as ICFF, the International Contemporary Furniture Fair. This year I gave my FOMO a rest and hopped on a plane to join in on the fun. After filling up my calendar with as many events as I could manage, walking countless steps, and snapping endless photos, I began to notice that certain trends were more popular than others. Scroll on to see what ideas stood out from the design crowd.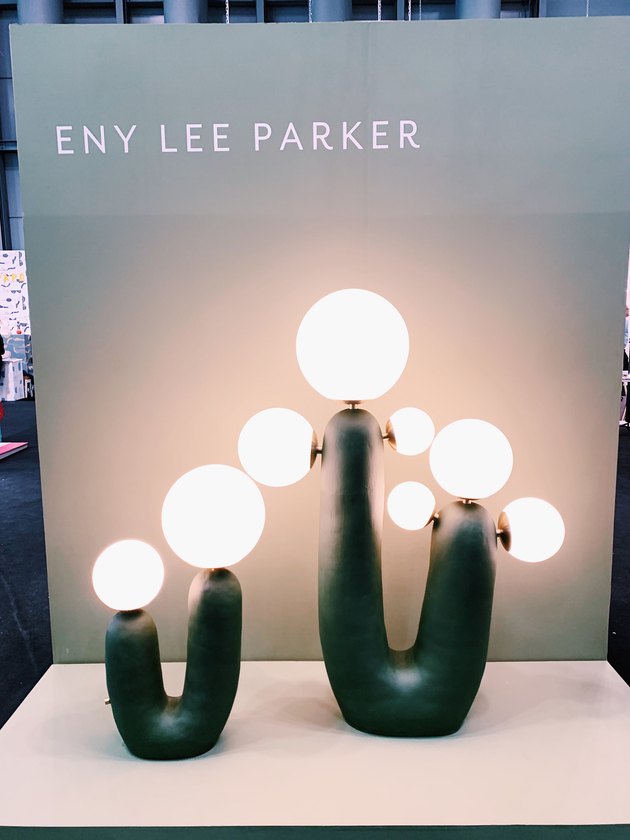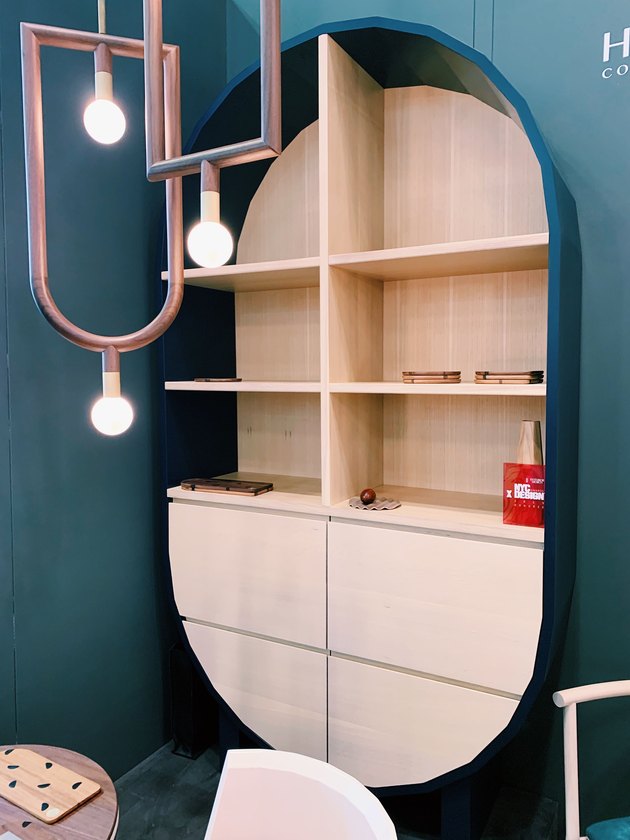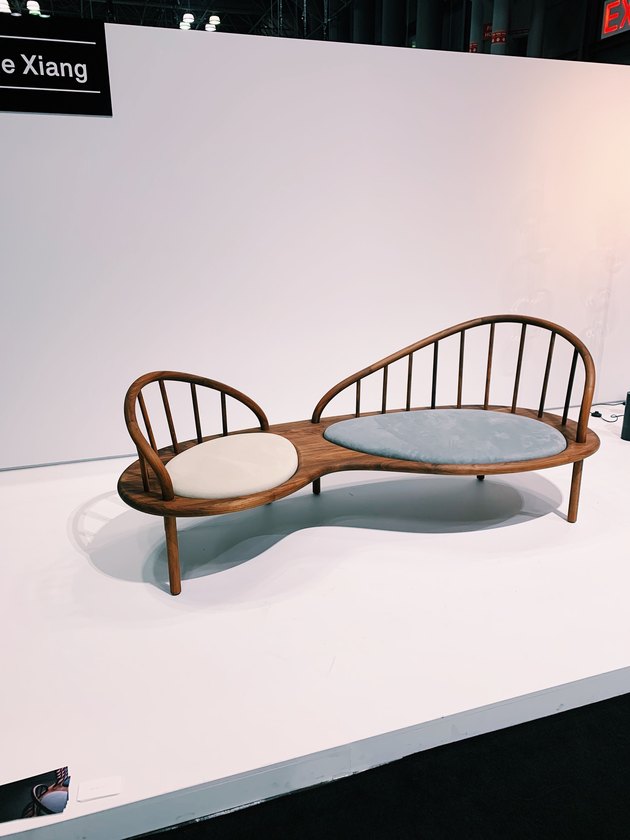 Show us your curves! From furniture to lighting, shapely silhouettes by designers — such as Eny Lee Parker, Hachi Collections, and Christine Xiang — were literally everywhere I turned. This idea isn't anything new, curved furniture has been trending for awhile now, but it doesn't look like it's going anywhere anytime soon either. And I for one am not mad about it.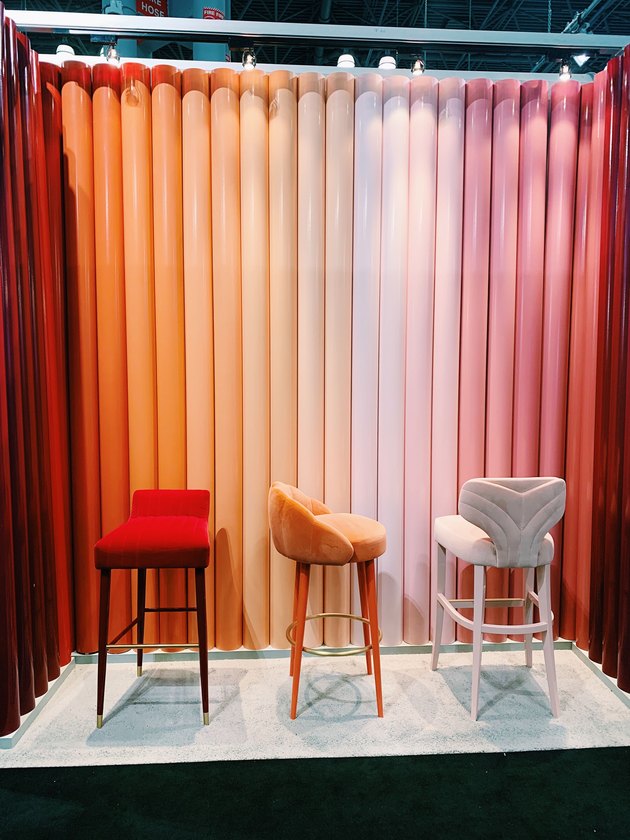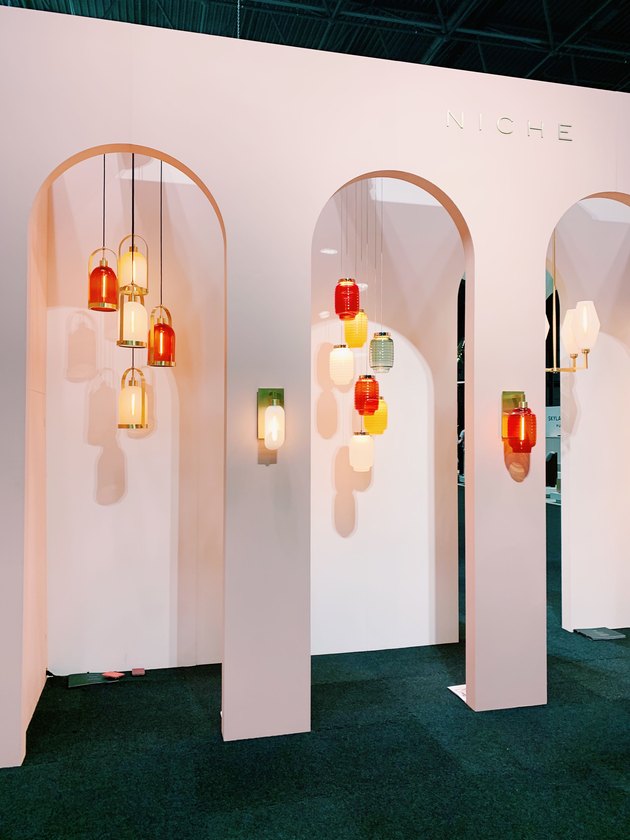 Vibrant colors are in full bloom right now and it's easy to see why. Not sure if this is a result of the Pantone color of the year, or the increasingly warmer weather, but everywhere I turned brands like Munna, Emeco, and Niche have received the message loud and clear.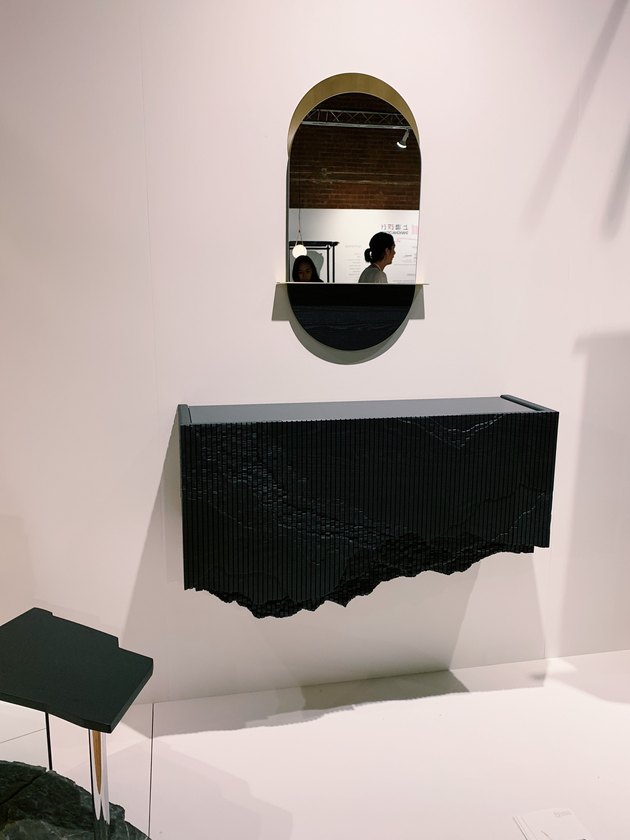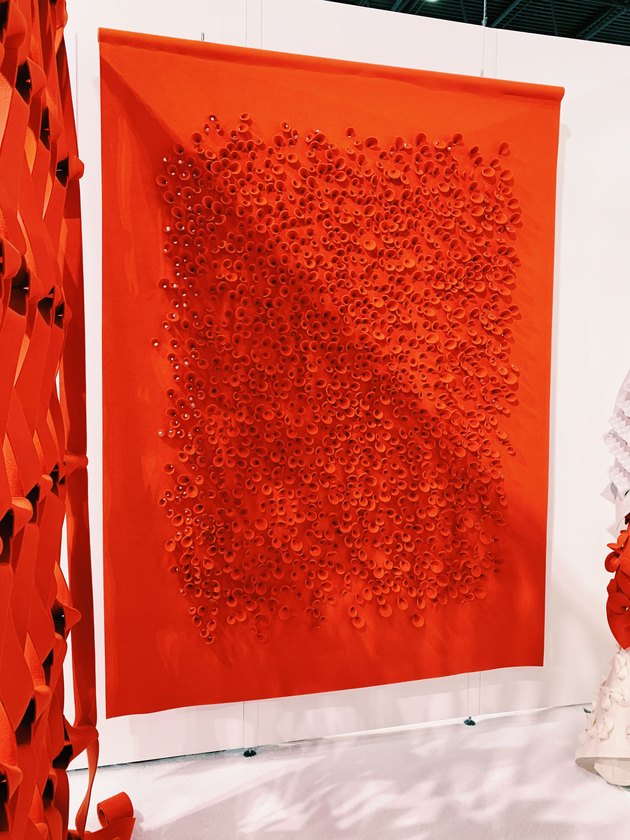 The idea of layering texture is also an oldie but goodie; however, I'm not talking about adding a few woven baskets, knit blankets, or macrame wall hangings to your living room. By using a little innovation and some out-of-the-box thinking, brands like Simon Johns Design, WoOL Amsterdam, and Graypants are creating truly unique designs that are rich in texture and full of personality.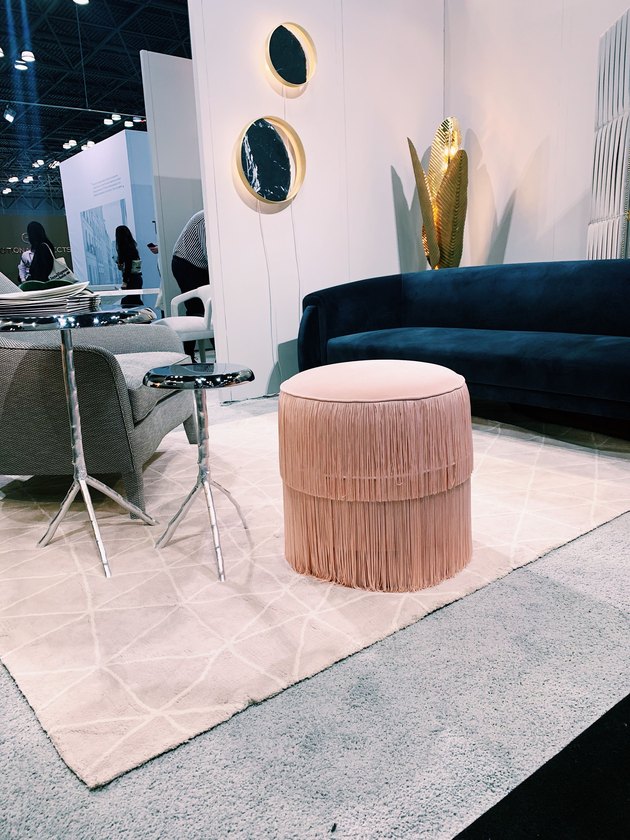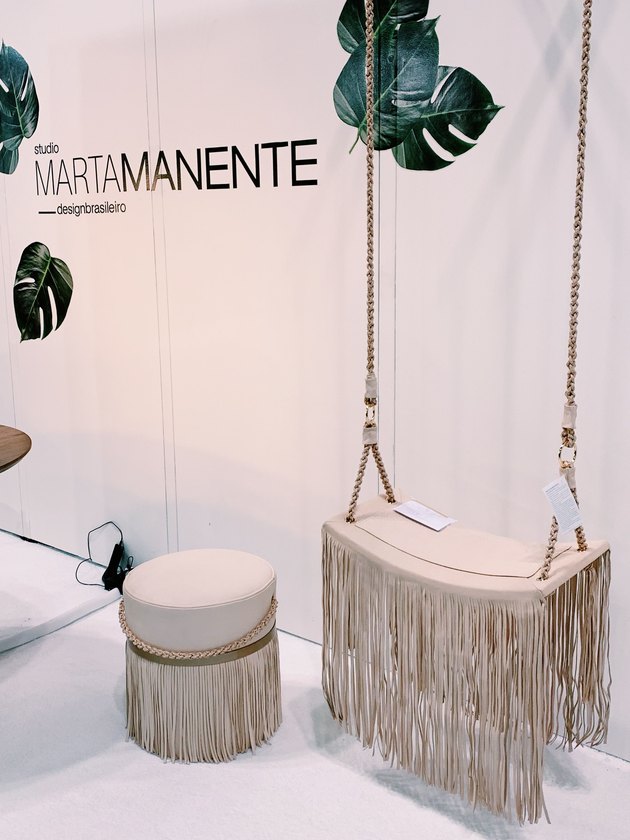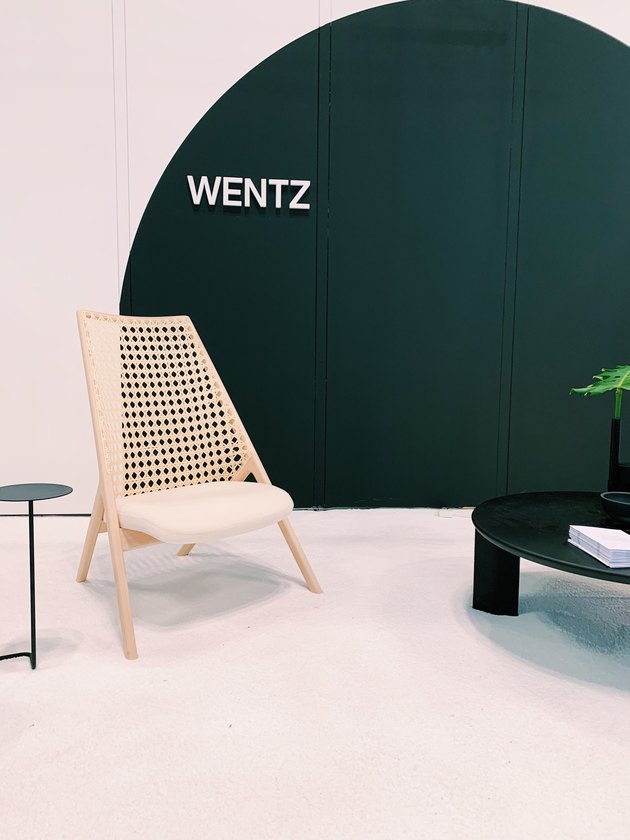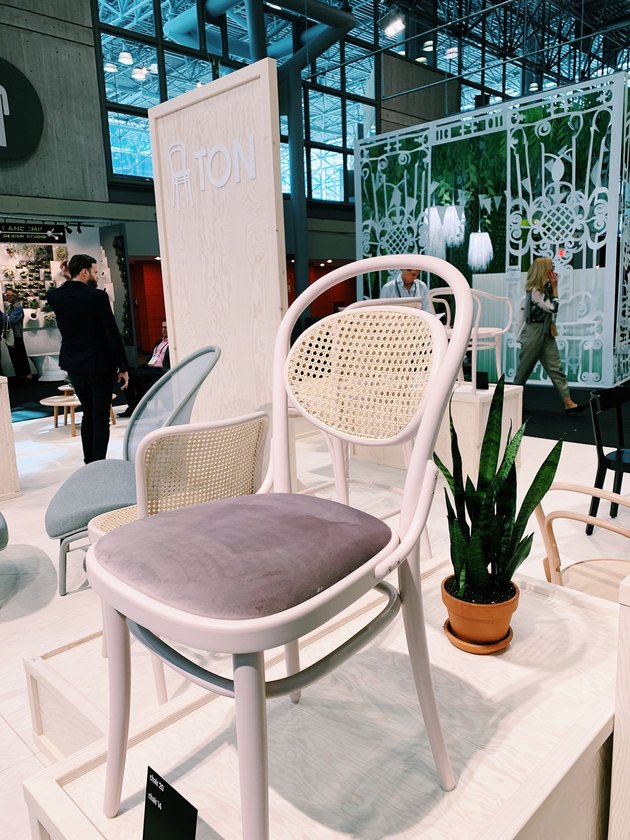 Caned furniture is a classic look that will probably always be on-trend (at least I hope so!), but I love how brands are using the timeless detail in new and fresh ways. Brazilian designer Guilherme Wentz opted for a larger scale cane pattern for the back of his lounge chair, while TON gave an iconic bentwood frame with cane back a mini blush-hued makeover.