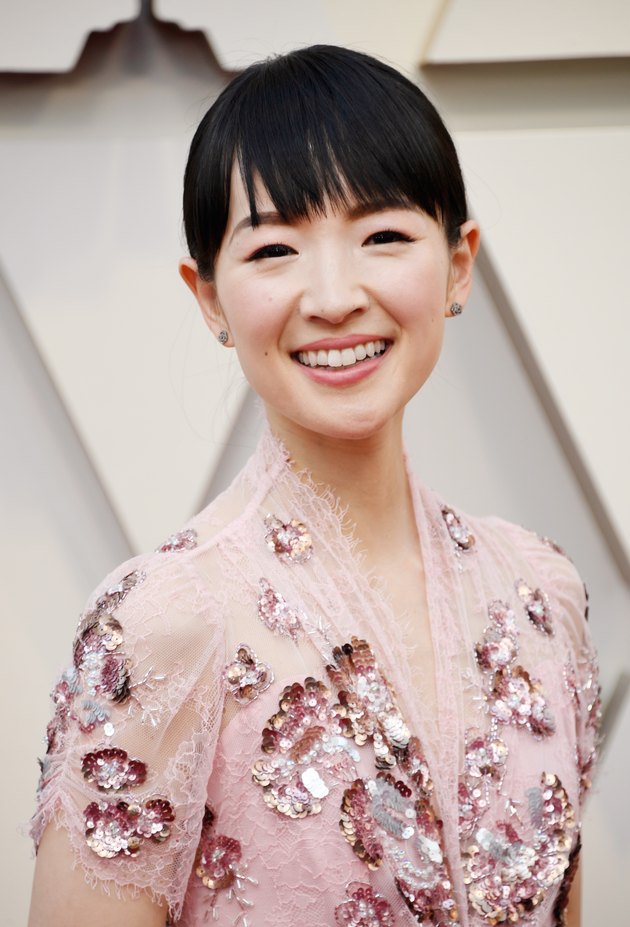 Marie Kondo just launched a new project — but it's not actually geared toward adults.
The book follows two friends with very different personalities. Kiki prefers to collect things while Jax likes to sort them. "But when Kiki's things start getting in the way, they have to figure out how to make room for what's always sparked joy — their friendship," the book description reads.
So, basically, the book sounds like a cute version of a very relatable problem: some of us love our knickknacks while others prefer to stay minimal and organized. Kondo wants us all to be friends.
Besides her extremely popular (and sometimes polarizing) Netflix series Tidying Up with Marie Kondo, this master of organization also runs the lifestyle brand KonMari. Her 2014 book, The Life-Changing Magic of Tidying Up: The Japanese Art of Decluttering and Organizing, became No. 1 on The New York Times best-seller list.
Kondo dropped a hint about the book earlier this week. Part of her caption reads "I just put the finishing touch on two new books, and I'll be revealing more information very soon," so we'll keep waiting for more details on the second one.
In the meantime, there's plenty of time to dream up your ideal nursery before the book drops. Kiki & Jax: The Life-Changing Magic of Friendship is currently available for pre-order and officially ships out November 5.
---
Eva Recinos is an associate editor at Hunker. You can reach her at eva@hunker.com

View Work