The products we write about are recommended by our editorial team. Hunker may earn compensation through affiliate links in this story.
If the idea of summer decor makes you immediately think of red, white, and blue and grandma's Americana, Joanna Gaines is here to save the day. The design star's newest Target collection launched on Sunday and is loaded with the farmhouse-cool vibes we know and love.
Part of Gaines' Hearth & Hand line, the new product additions include chic enamelware for summer entertaining, linens infused with poppy bursts of yellow and red, and even a bike if you want to cruise in style.
Here, we've rounded up some of our favorites from the new line, available online and in Target stores now: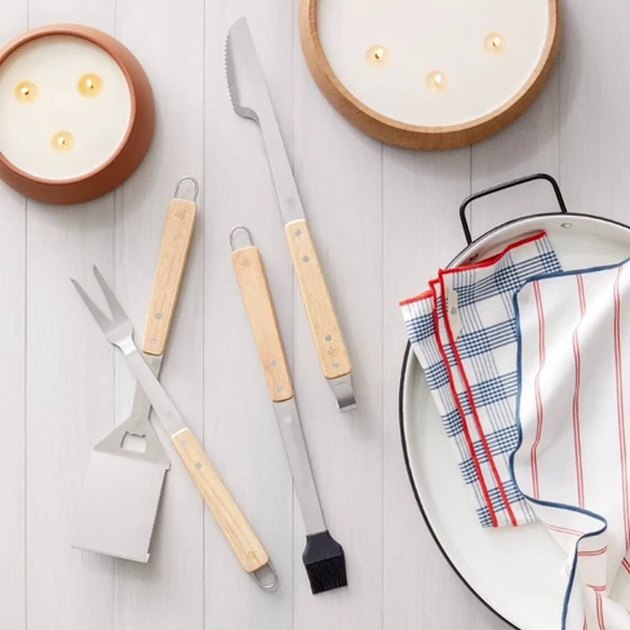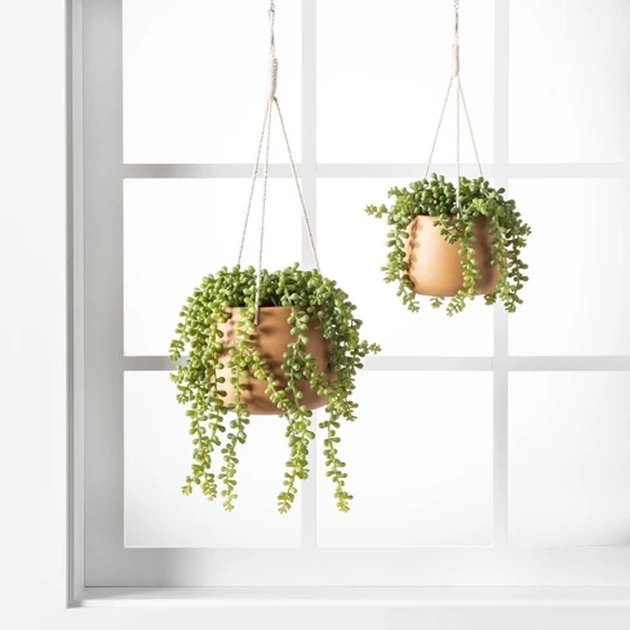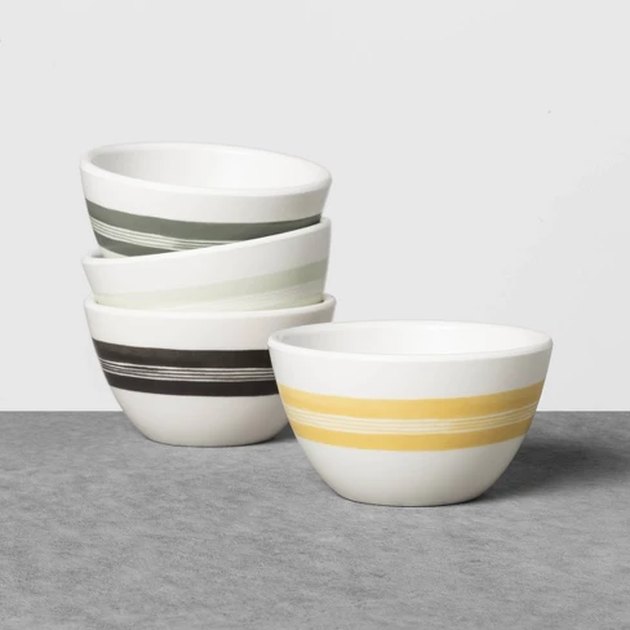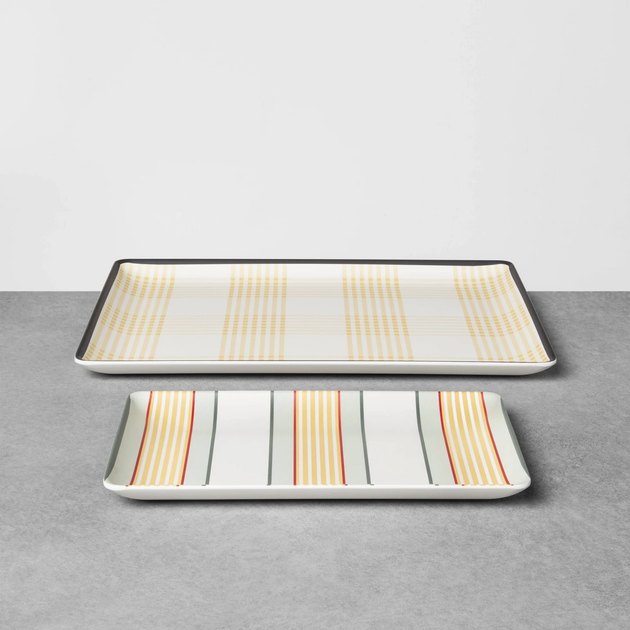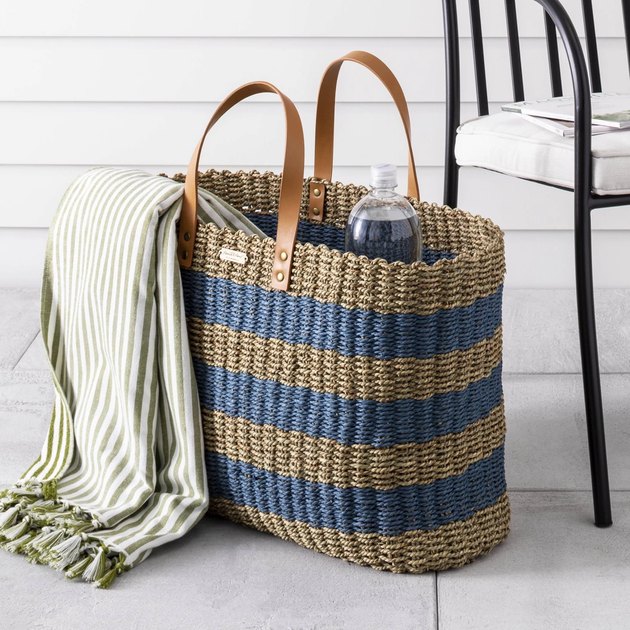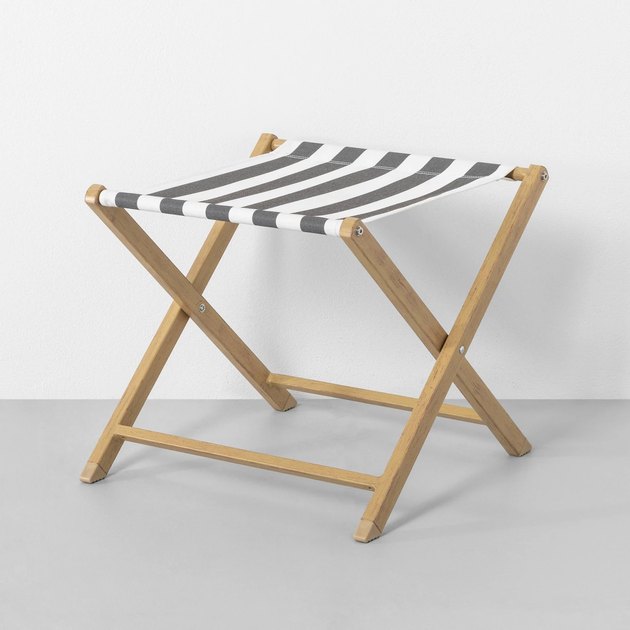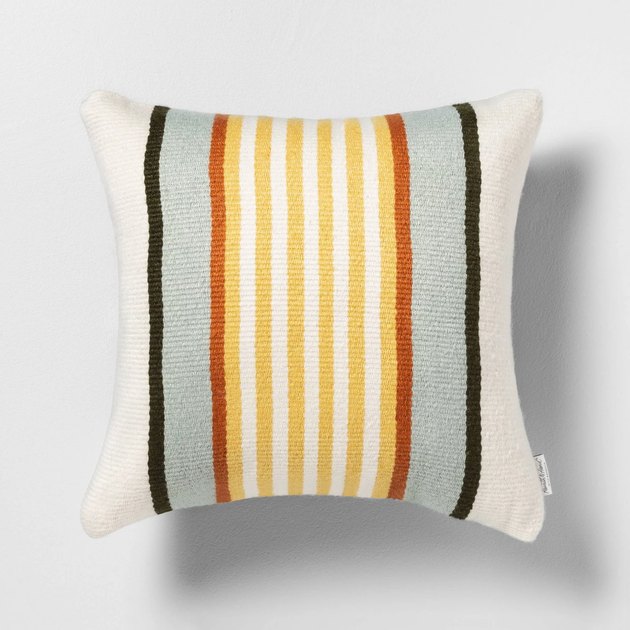 ---
Laura is a New York City-based freelance writer who writes about travel, food, and design. Her work has appeared in Architectural Digest, Bon Appétit, GQ, Condé Nast Traveler, and more. She's a sucker for a good curbside furniture find.
View Work